Acer


Veriton The Commercial Desktop
The Acer Veriton N Series desktop is a small form factor PC designed to provide commercial-grade performance without the need for a bulky tower. Enjoy ultra-fast responsiveness from the 10th Gen Intel® Core™ i9 vPro® processor1 with plenty of expansion room for ports and other peripherals best suited for enterprise and business environments.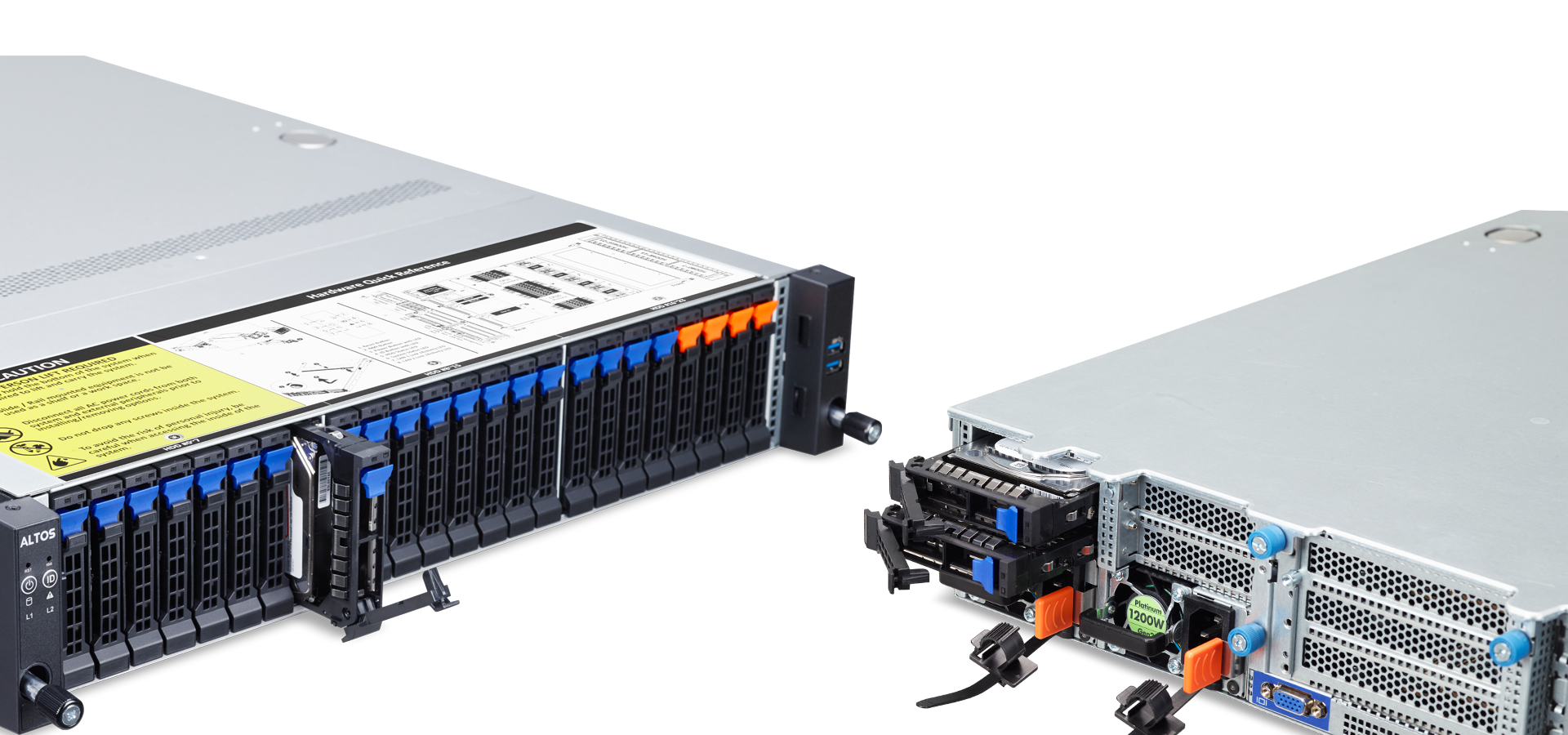 Altos Servers The BrainSphere
Altos BrainSphere™ R389 F4, equipped latest Intel® Xeon® Scalable series CPU, is a robust two-socket 2U system that is ideal for almost any type of applications. This dynamic and balanced system can function as a database server for Big Data Analytics, a computing node for your HPC (High-Performance Computing) environments, or used for virtualization purposes in your cloud infrastructure. Extremely powerful and highly efficient, this system functions as the core for your most demanding data-center needs.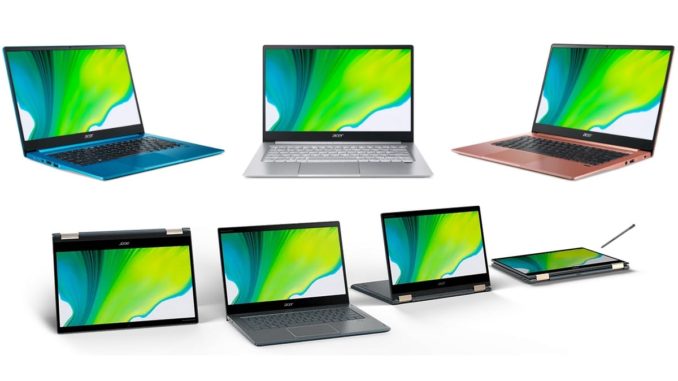 Swift The Commercial Laptop
The Acer Swift 5 and Acer Swift 3 have been updated with Intel's newly announced 11th Gen Core CPUs. Earlier, laptops came with 10th Gen Intel Core CPUs and optional discrete graphics. Acer apparently doesn't offer optional discrete graphics with the latest versions. In addition, Acer has introduced the new Spin 7 which is billed as the "world's first laptop" powered by the Qualcomm Snapdragon 8cx Gen 2 5G processor. Both of the Swift series notebook models meet Intel's new EVO platform requirements, which means they are thin and light, have a long battery life, are responsive, and come with an instant wake-up feature.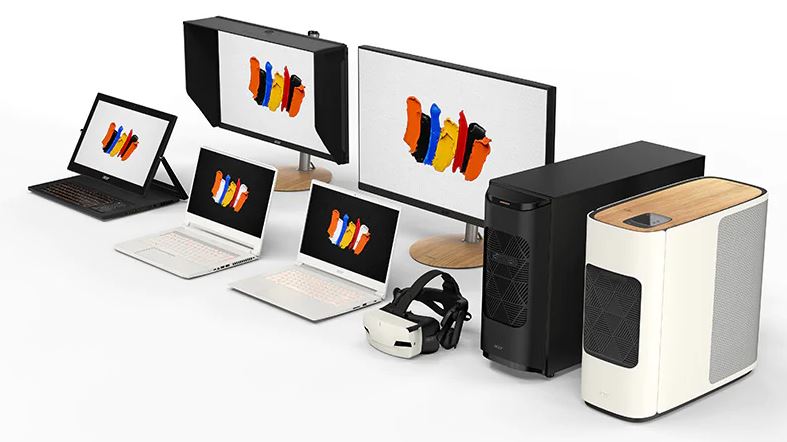 ConceptD High End Machines For The Creatives
ConceptD, a new brand of high-end Windows 10 desktops, notebooks, and monitors that are optimized for graphic designers, filmmakers, engineers, architects, developers and other creators. ConceptD enables designers to get immersed in the creative process and build remarkable things.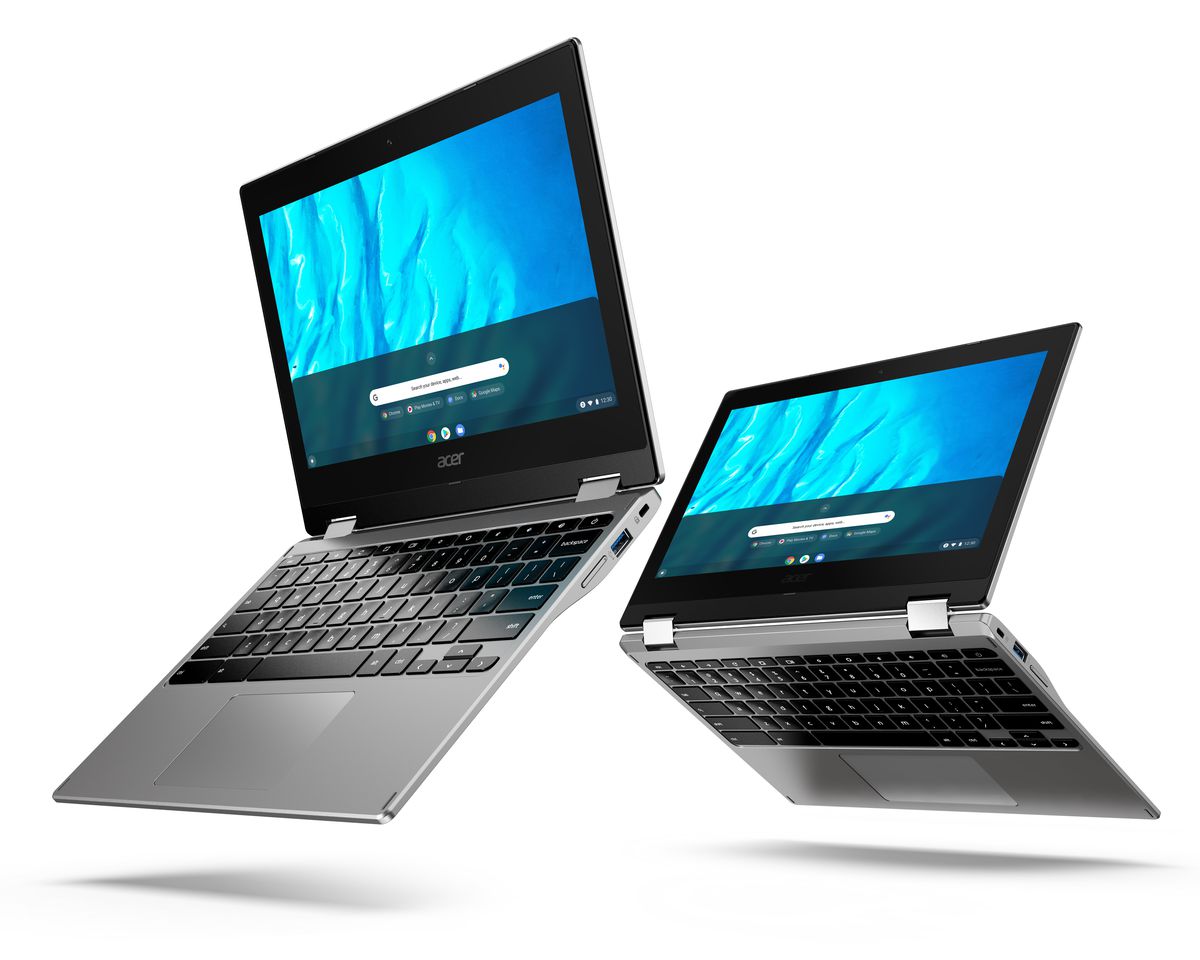 Acer Chromebooks
Laptops running on Google's Chrome operating system. The hardware might look like any other laptop, but the minimalistic, web-browser-based Chrome OS is a different experience from the Windows and MacOS laptops you're likely used to. The best Chromebooks aren't just laptops that run a few Android apps anymore. Chromebooks can cover a wide variety of computing needs now, and a good Chromebook can be more useful than a mediocre Windows laptop.