Microsoft Azure Malaysia Solution Provider


Microsoft Azure Solution Provider Malaysia
Microsoft Azure, commonly referred to as Azure, is a cloud computing service created by Microsoft for building, testing, deploying, and managing applications and services through Microsoft-managed data centers.
Run mission-critical systems with confidence
Azure provides enterprise-grade cloud infrastructure on which customers and partners can rely. This includes physical elements like redundant power, networking, and cooling, as well as software elements like safe deployment processes, impactless maintenance, and failure prediction enabled by machine learning.
No matter what your service level objectives are, Azure empowers you to achieve your organization's reliability goals. Take advantage of built-in features that help you design and operate mission-critical systems with confidence—across high availability, disaster recovery, and backup scenarios.
Safeguard your data with the trusted cloud
Take advantage of multilayered security across physical datacenters, infrastructure, and operations with Azure. Help protect your business assets and data with industry-leading physical security systems and a comprehensive portfolio of compliance offerings and privacy standards.
Embrace the infrastructure of tomorrow
Learn how Microsoft is improving the performance, efficiency, power consumption, and costs of Azure datacenters for your cloud workloads—with infrastructure innovations such as underwater datacenters, liquid immersion cooling projects, and hydrogen fuel cell technologies.
In order for others to benefit from these innovations, Azure shares server and datacenter infrastructure designs, emphasizing security and standardization, as part of the Open Compute Project—promoting a vibrant industry ecosystem for global datacenter deployment in the cloud.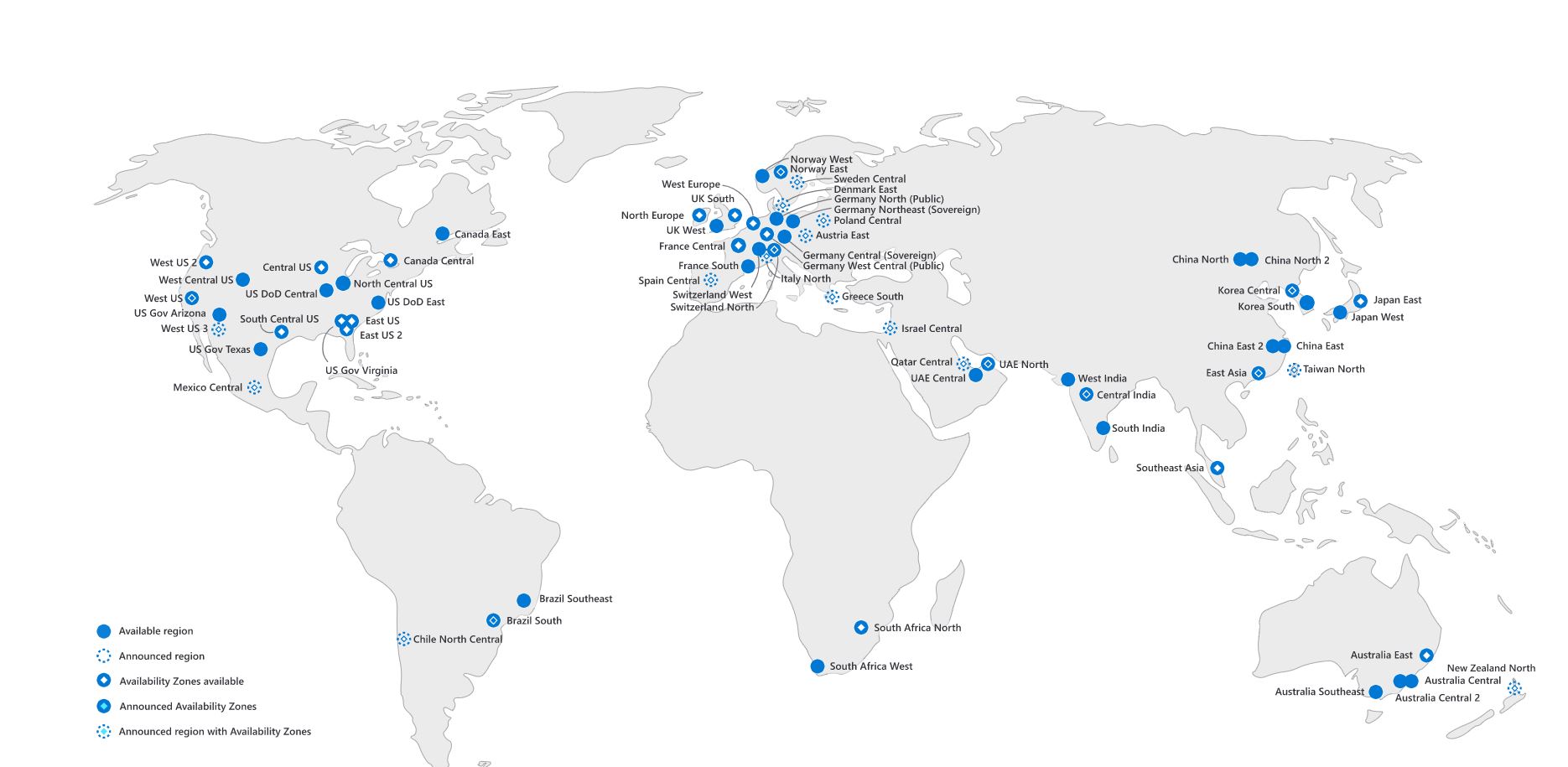 The Movement Control Order (MCO / PKP) in Malaysia has changed the way company operate in Malaysia. Traditionally the worker accessing their accounting softwares in the office. Later on they migrated to use Remote Desktop solution to limited users. Security is mostly breached with this setup hence the ransomware attack gain place. The reason is that the ports is common and open for public attacks. Servers not properly patched and no proper facility to cope with it.
With Azure, you can rest assure you are in good hand. Although the whole Microsoft Data center is ready to be deployed anytime, you can choose what you need only. The usage pattern is PAY PER USE.
Here At Swisspac We :
Design > Deploy > Support > Maintain > Grow