Hikvision Complete Solution Provider Malaysia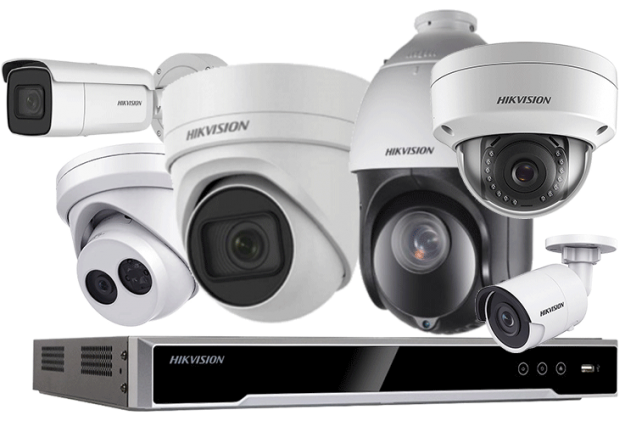 Hikvision Complete Solution Provider Malaysia
Perimeter protection plays a crucial role in any physical security system, whether protecting critical infrastructure, high-risk sites, commercial residential sites, retail spaces, or any other urban or remote location.
Over the past decade, advances in technology and hardware have vastly improved these perimeter security systems with developments in thermal network cameras, radar detection system, alarm sensors, and now even drones that accomplish unprecedented security tasks.
More recently, the development of advanced algorithms has helped to reduce false alarms that many of these devices trigger automatically. But consistent, reliable verification between true and false alarms was still lacking.
But now Hikvision offers diversified perimeter protection solutions which boast highly-effective false alarm reduction. Solutions range from deep learning algorithm-based video products, to thermometric cameras, alarm systems, and radar products.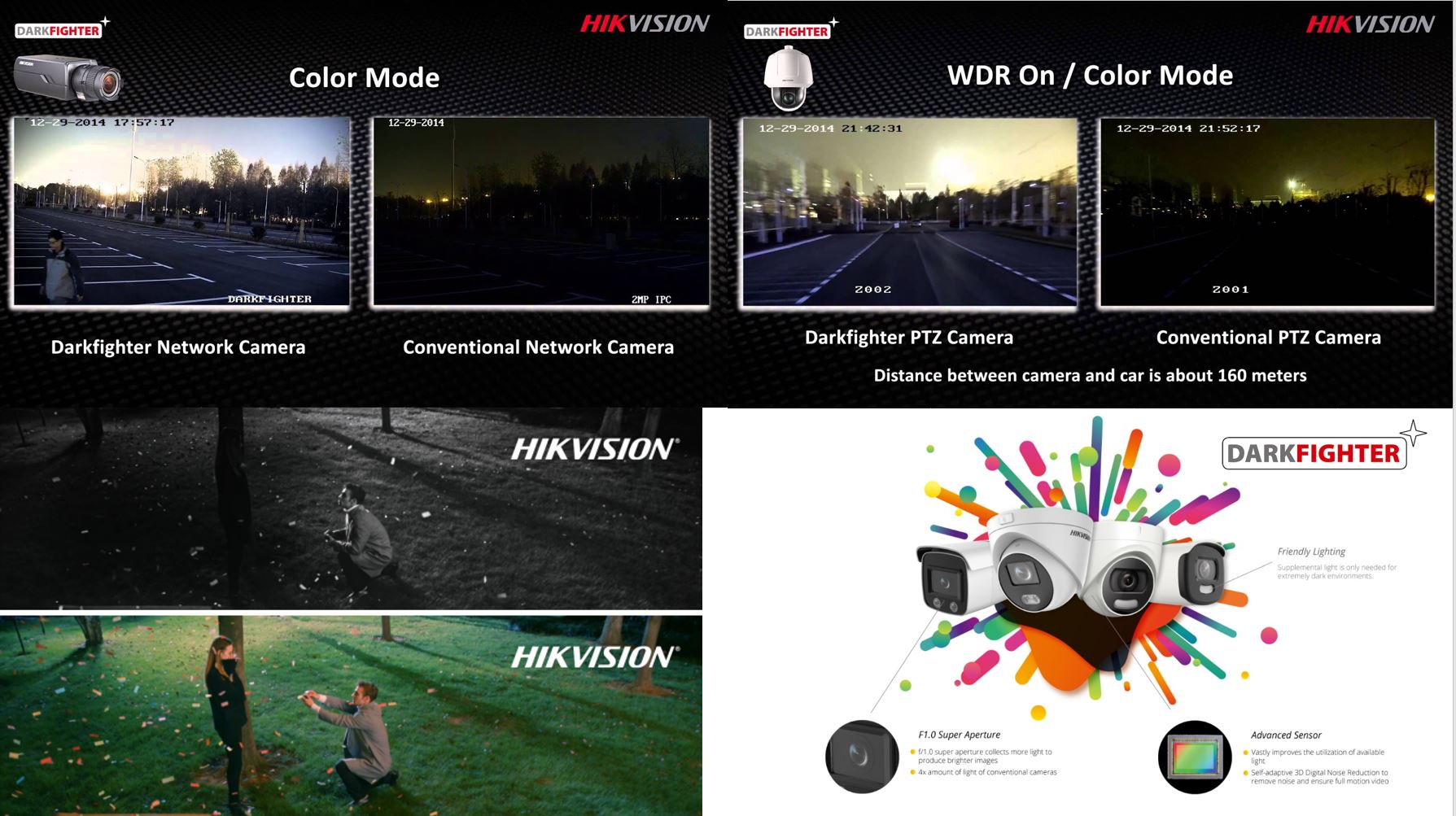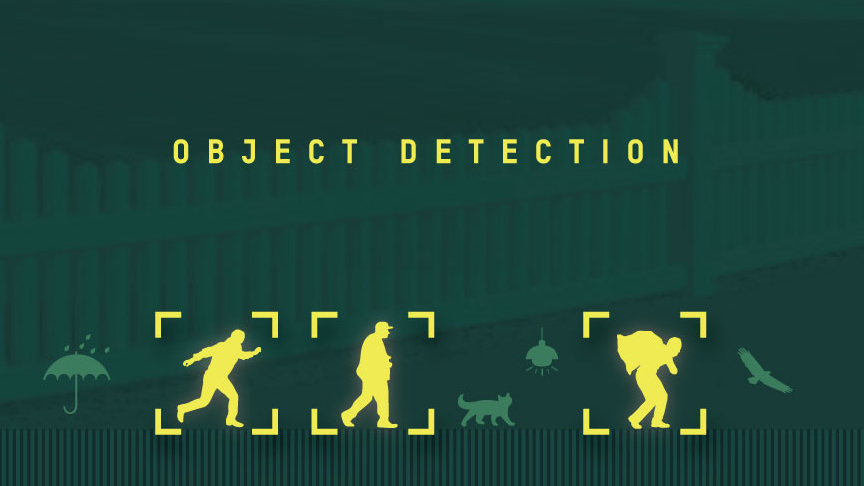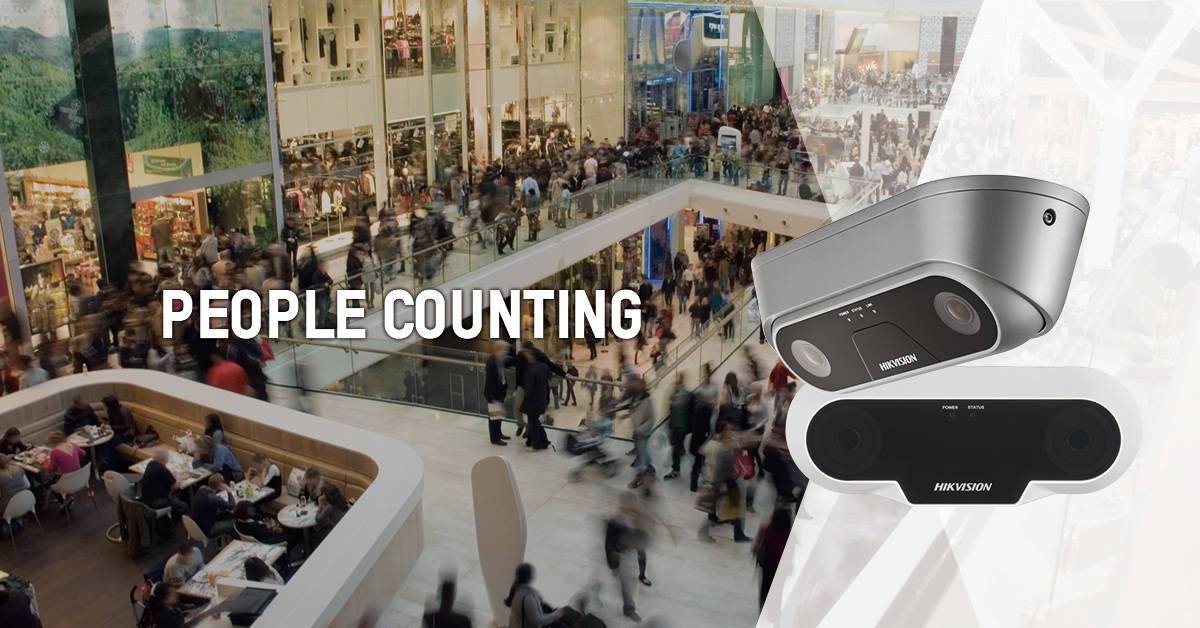 Deep Learning AI Series CCTV Products Malaysia
Equipped with advanced algorithms, Hikvision's Deep Learning Series products – including DeepinView network cameras, DeepinMind NVRs, AcuSense network cameras, and NVRs – offer sophisticated alarm activation by distinguishing people and vehicles from other moving objects, such as leaves, raindrops, shadows, and more. Today, a security staff can focus on real threats, saving time and manpower.
False alarm reduction with higher accuracy
Quick target search
Round-the-clock high resolution images
Easy deployment and installation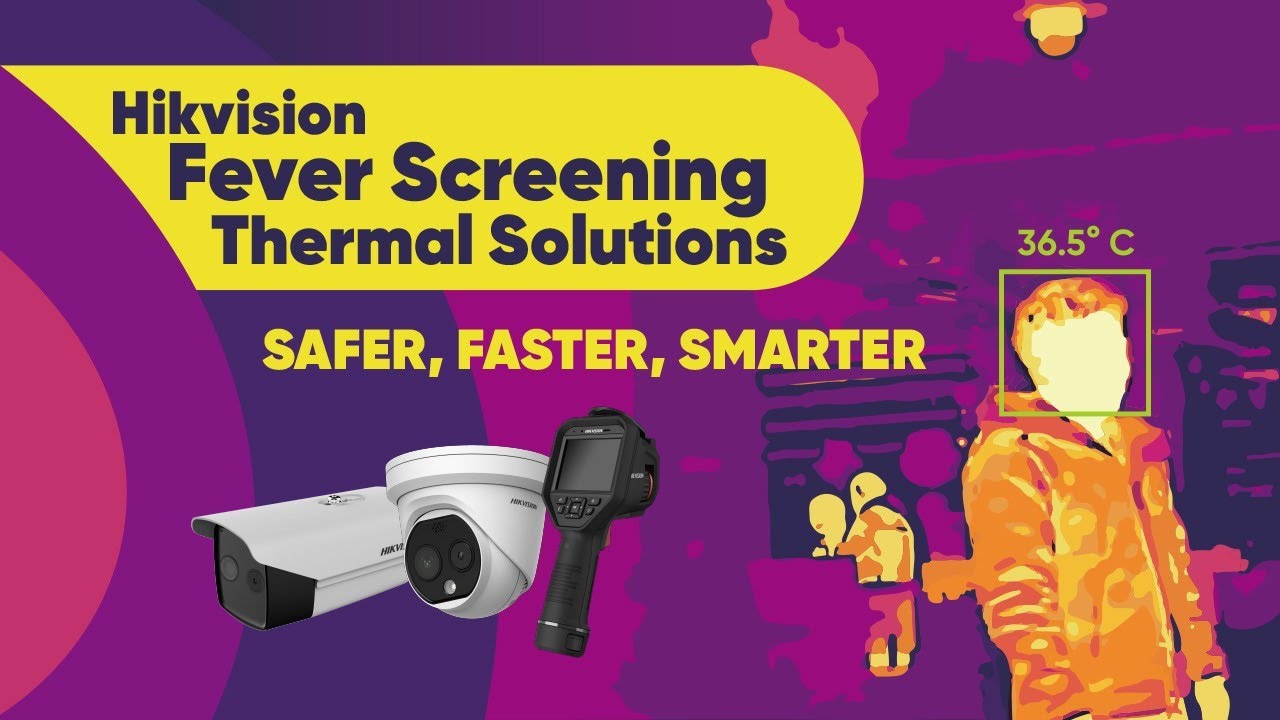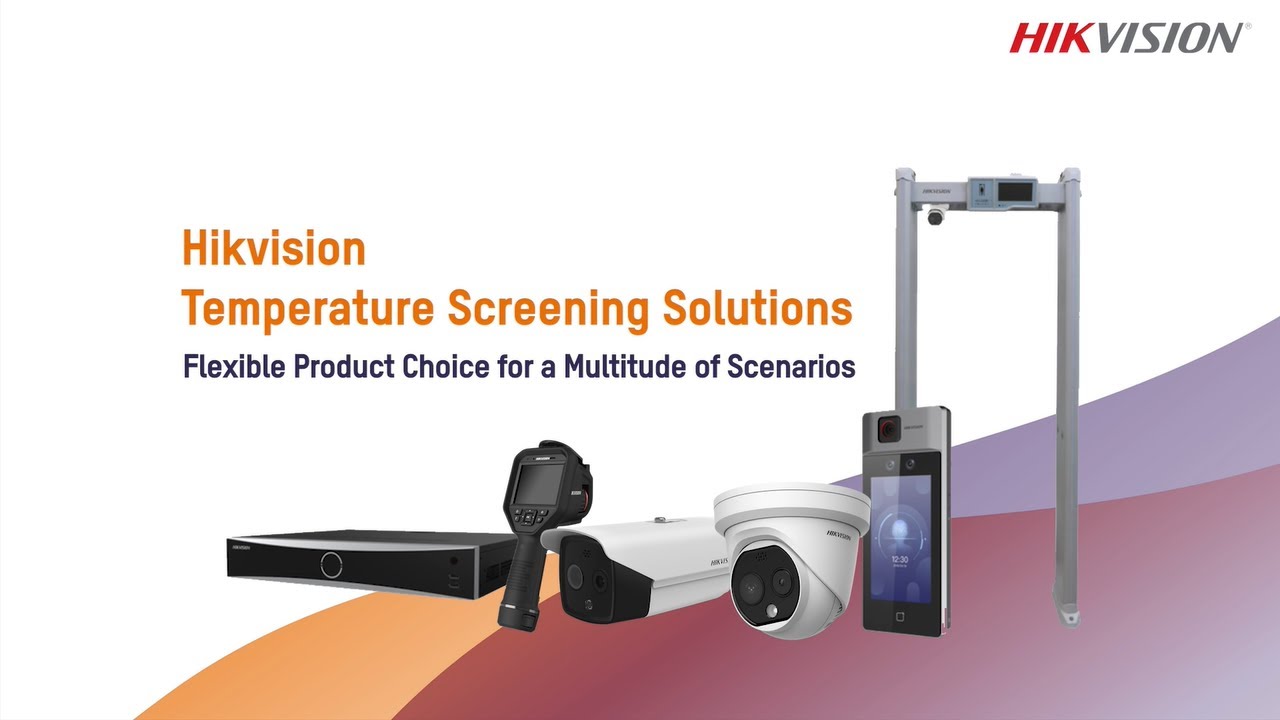 Fever Screening Camera & Mask Detection Malaysia
Hikvision temperature screening and mask detection solutions, with multiple product types and wide range of applications, are designed for skin-surface temperature measurement and detection of protective face masks so as to achieve rapid and safe preliminary screening in public areas with high efficiency in a multitude of scenarios.
This means it's quicker, easier, and safer to monitor people passing through a space to check whether their skin-surface temperature is normal or not and also check whether they have face masks or not. The solutions' flexibility and easy deployment means it is useful in various scenarios where multiple people pass, like transport hubs, offices, warehouses and large shops.
AI technology ensures thermographic cameras only detect human skin-surface temperature to reduce false alarms of other heat sources.
Compensation algorithm ensures the temperature is compensated with ambient temperature and the distance of the measured target for better accuracy.
Embedded audio alarms are instantly triggered upon detection of an elevated skin temperature, keeping operators notified in time.
Mask detection supports intelligent analytics of face shape data to detect if a person is wearing a face mask.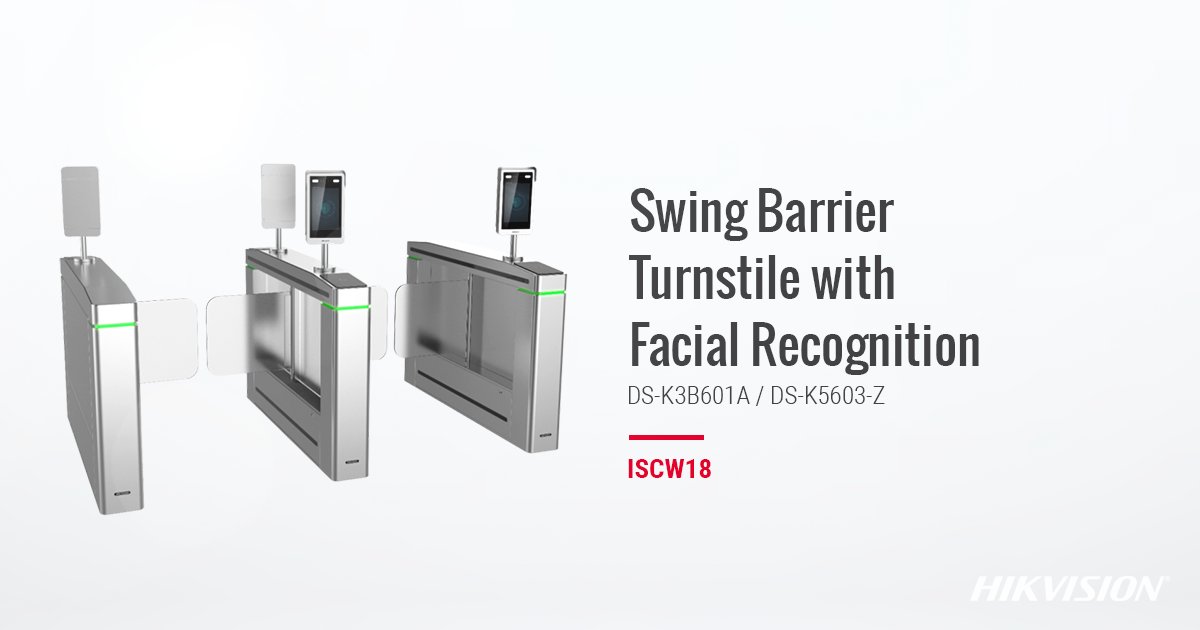 Hikvision Turn Style Malaysia
Swing Barrier Gate can be installed in combination with various identification sensors, such as intelligent Card Reader, fingerprint readers, and the Facial Recognition Terminal with Hikvision's proprietary algorithm. Whatever your need is, we can provide the proper solution or a combination of solutions customized for a perfect fit.
• The Card Reader supports standard Wiegand 26/34 interface.
• The Swing Gate supports standard Wiegand interface or 485 interface.
Designed and manufactured by Hikvision ourself, these
swing gates offer the best-in-class quality and the highest
efficiency.
Unlock more advanced features with the professional iVMS-4200
Access Control Software, such as alarm linkage, anti-passback,
and much more.
FLEXIBLE SOLUTIONS
Choose any combination of our identification sensors and build your barrier gate solution.
IMPECCABLE QUALITY
• Stainless steel meets the AISI304 standard
• Anti-crash protection with 1.5 mm stainless steel
• Guaranteed 5 million gate swings
• 12 pairs of IR detectors
• High throughput at 30 – 40 persons per minute
• Anti-crash swing panel
• Flexible options with customizable width and number of passages
• Immediate response (less than 0.5 seconds)