Fortigate Firewall Malaysia
Video Explanation Of Network Security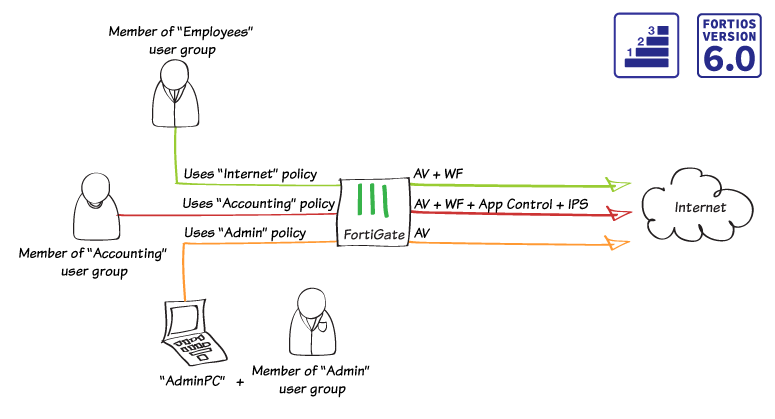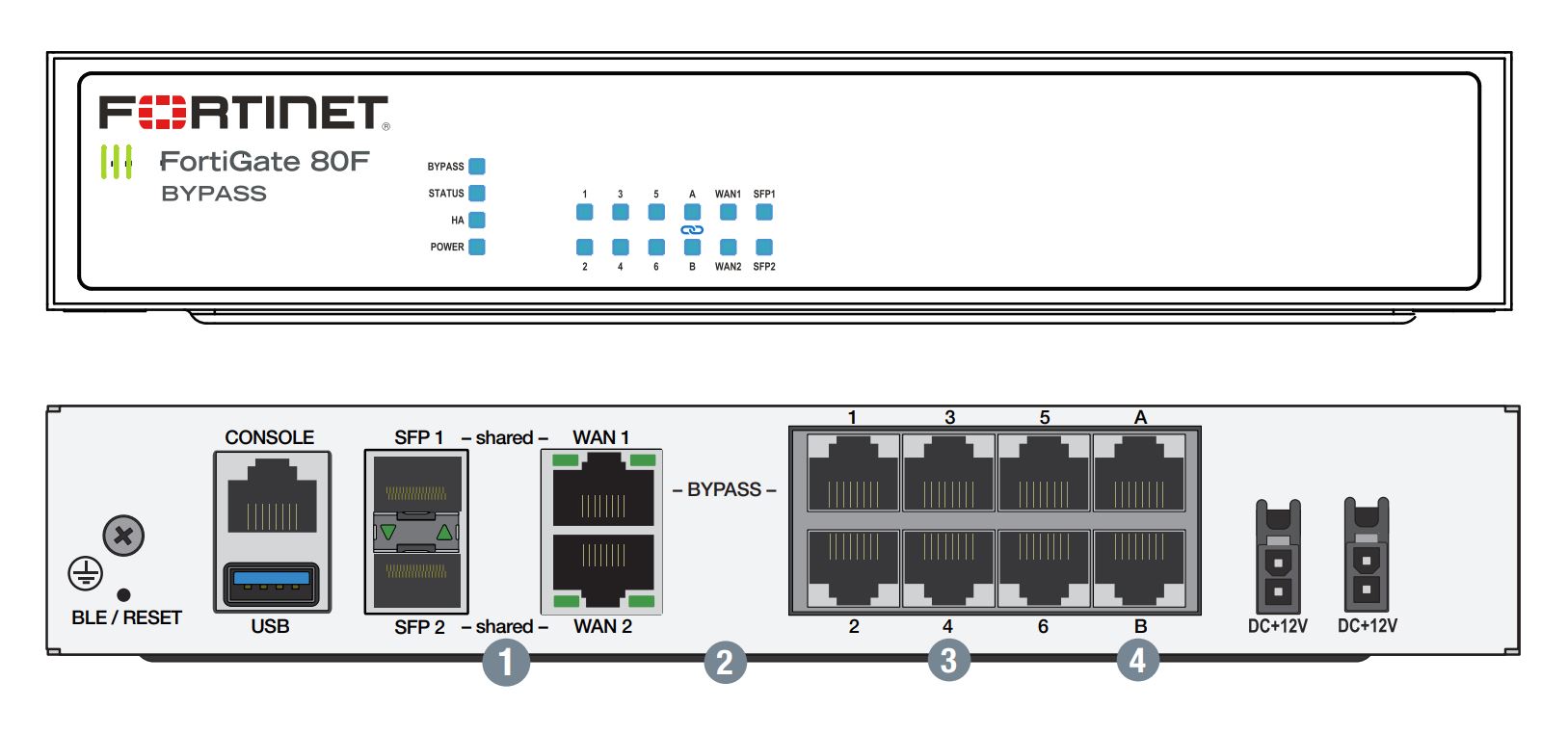 Fortigate Solution Provider Malaysia
A very critical component of network security is a next-generation firewall (NGFW). But to truly protect the network, other technologies are required, and effective network security requires a holistic approach that integrates the firewall with other important capabilities. Essentially, to protect an organization's entire attack surface, a layered approach with security solutions for all areas of the network must work together as an integrated and collaborative security fabric.
Traditional firewalls have been around for decades, and are a standard security product in use by a majority of organizations. But as the threat landscape has evolved, so too has firewall technology. A next-generation firewall (NGFW) moves beyond a traditional firewall's port/protocol inspection and blocking techniques to add application-level inspection, intrusion prevention, and intelligence from sources outside the firewall.
Both traditional firewalls and NGFW employ packet filtering (both static and dynamic) to ensure connections among the network, the internet, and the firewall itself are secure, and both can translate network and port addresses for IP mapping. NGFWs, however, can filter packets based on applications, using whitelisting or signature-based intrusion prevention systems (IPS) to distinguish between applications that are benign (i.e., safe) and applications that are potentially malicious. There are many other differences, but one major advance between traditional firewalls and NGFWs is the ability to block malware from entering a network—a major advantage over cyberattackers that older-generation firewalls cannot deliver.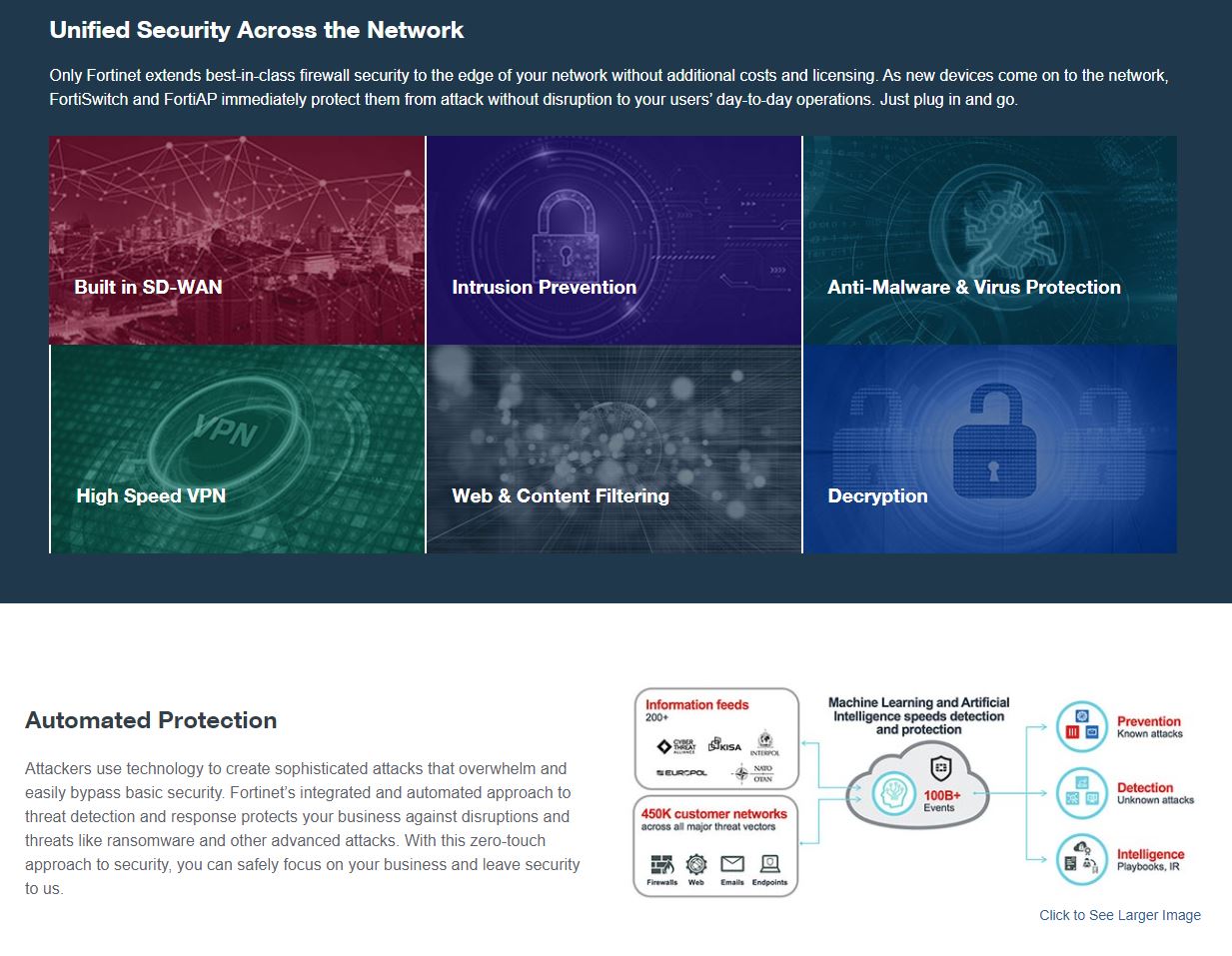 Sales, Deployment Configuration and License / Support Contract Renewal
Swisspac has multiple knowledgeable engineers that are specialized in Fortigate Firewalls. We will listen and do some assessment before introducing which model suitable for your environment.
We carry a full range of Fortigate products in Malaysia ranging from
Small and Medium Business Firewall
FGT-30E, FGT-40F, FGT-50F, FGT-60F, FGT-80F
Mid Range Business Firewall
FGT-100F, FGT-200F, FGT-400E, FGT-500E, FGT-800D, FGT-900D
High End Data Center Grade Firewall
FGT-1000D, FGT-1100E, FGT-1200D, FGT-1500D, FGT-1800F, FGT-2000E, FGT-2200E, FGT-2500E,      FGT-2600F, FGT-3000D, FGT-3100D, FGT-3200D, FGT-3300E, FGT-3400E, FGT-3600E, FGT-3700D,
FGT-3800D, FGT-3960E, FGT-3980E, FGT-4200F, FGT-4400F
Ultra High End Data Center Firewall
FGT-6300F, FGT-6500F
Fortinet Fortigate Design, Implement, Support and License Renewal Malaysia
We at Swisspac are able to support you from pre sales stage to design, then install and deploy best practice settings. During the setup stage, we always practice train the senior/trainer in order to allow users to familiarize the firewall they deployed.
If you are not well verse with the firewall support, we do have retainer program that help you do periodic update on firewall firmware and configurations as needed to mitigate constantly growing new attack method to the network.
There are yearly renewal fees for Fortigate firewalls. We can help you do the renewal as well. If you renew one shot 3 years, there are special offer in prices.