COMMSCOPE Ruckus Enterprise Networking and Wifi Solution Malaysia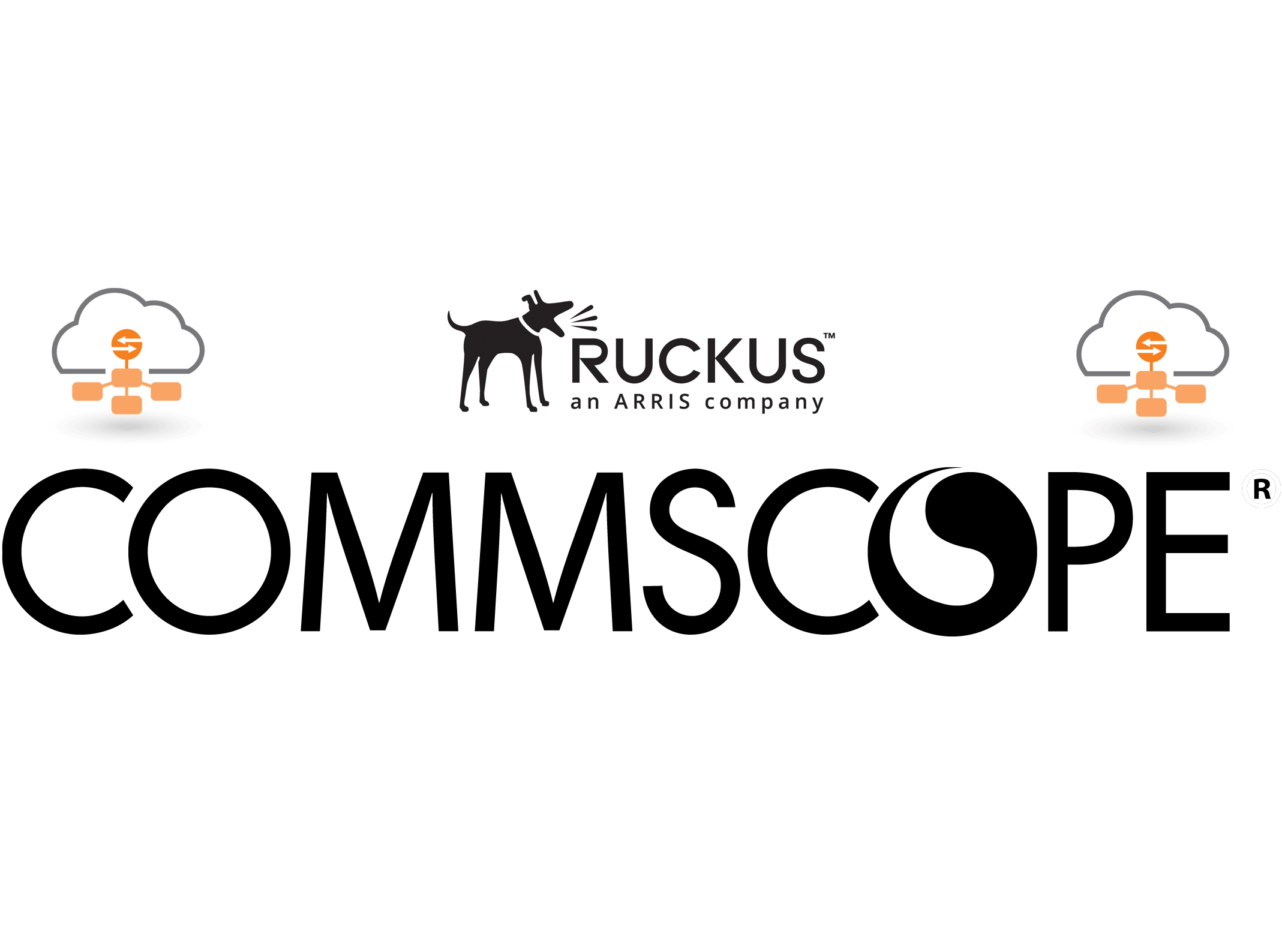 COMMSCOPE Networking and Ruckus Wireless Service Provider Malaysia
RUCKUS® networks simplify life for IT, while enabling them to deliver exceptional user experiences. With RUCKUS products and solutions, any organization—regardless of size or sophistication—can easily deploy, manage and expand a converged IT/OT network, while addressing unique business outcomes. With the help of machine learning and AI, IT can troubleshoot faster and proactively create, measure and meet SLAs that address the evolving needs of their users.
Combining the power of the cabling expert COMMSCOPE and the Best in Wifi Technology Ruckus, you can ensure your wired and wireless coverage can be the best money can buy. All these companies are reputable for what they are doing and proven in their reliability.
What Swisspac Provide for Commscope and Ruckus Wireless?
Design > Cabling > Switching > Deployment > Support > Maintain > Grow