Cisco ASA Firewall With Firepower Malaysia Service Provider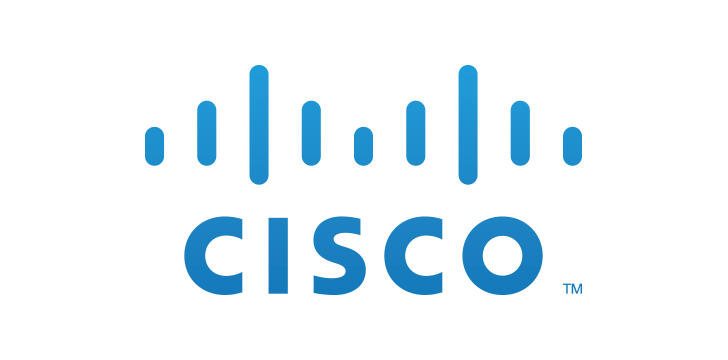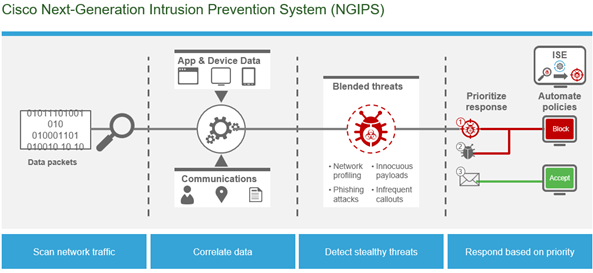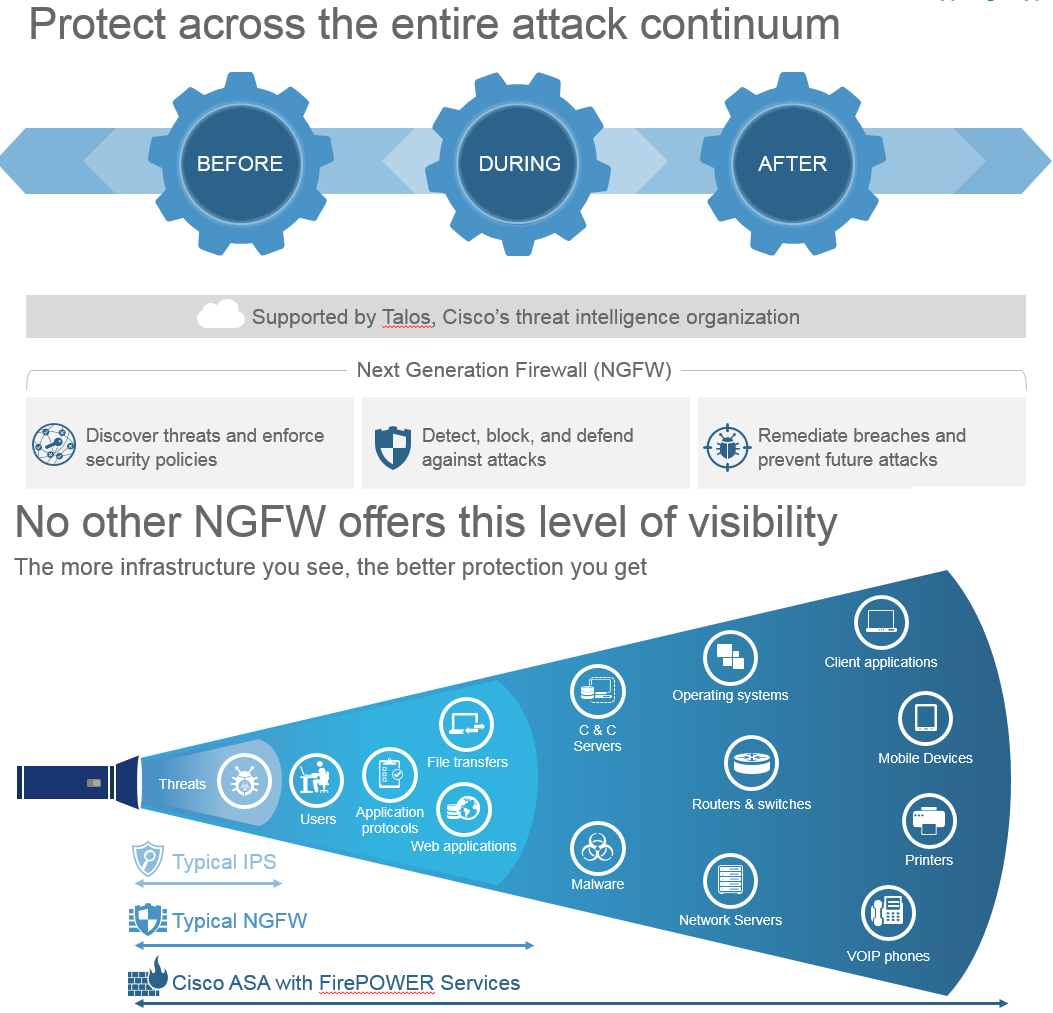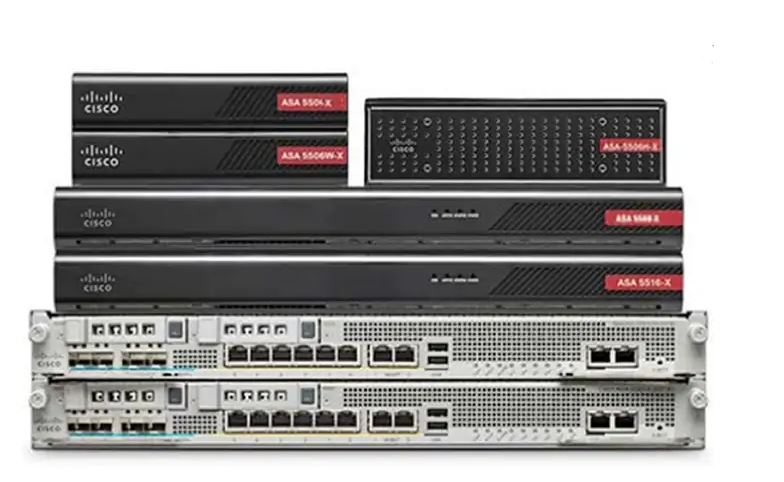 Cisco ASA Firewall with Firepower Services Malaysia Service Provider
Meet the industry's first adaptive, threat-focused next-generation firewall (NGFW) designed for a new era of threat and advanced malware protection. Cisco® ASA with FirePOWER Services delivers integrated threat defense for the entire attack continuum – before, during, and after an attack. How? By combining the proven security capabilities of the Cisco ASA firewall with the industry-leading Sourcefire® threat and Advanced Malware Protection (AMP) features together in a single device. The solution uniquely extends the capabilities of the Cisco ASA 5500-X Series Next-Generation Firewalls beyond what today's NGFW solutions are capable of. Whether you need protection for a small or midsized business, a distributed enterprise, or a single data center, Cisco ASA with FirePOWER Services provides the needed scale and context in a NGFW solution.
Superior Multilayered Protection
Cisco ASA with FirePOWER Services brings distinctive threat-focused next-generation security services to the Cisco ASA 5500-X Series Next-Generation Firewalls. It provides comprehensive protection from known and advanced threats, including protection against targeted and persistent malware attacks (Figure 1). Cisco ASA is the world's most widely deployed, enterprise-class stateful firewall. Cisco ASA with FirePOWER Services features these comprehensive capabilities:
●   Site-to-site and remote access VPN and advanced clustering provide highly secure, high-performance access and high availability to help ensure business continuity.
●   Granular Application Visibility and Control (AVC) supports more than 4,000 application-layer and risk-based controls that can launch tailored intrusion prevention system (IPS) threat detection policies to optimize security effectiveness.
●   The industry-leading Cisco ASA with FirePOWER next-generation IPS (NGIPS) provides highly effective threat prevention and full contextual awareness of users, infrastructure, applications, and content to detect multivector threats and automate defense response.
●   Reputation- and category-based URL filtering offer comprehensive alerting and control over suspicious web traffic and enforce policies on hundreds of millions of URLs in more than 80 categories.
●   AMP provides industry-leading breach detection effectiveness, sandboxing, a low total cost of ownership, and superior protection value that helps you discover, understand, and stop malware and emerging threats missed by other security layers.
The Cisco Firepower™ Management Center increases the effectiveness of your Cisco® network security solutions by providing centralized, integrated, and streamlined management.
Product overview
The Cisco Firepower Management Center is the administrative nerve center for select Cisco security products running on a number of different platforms. It provides complete and unified management of firewalls, application control, intrusion prevention, URL filtering, and advanced malware protection. The Management Center is the centralized point for event and policy management for the following solutions:
●      Cisco Firepower Next-Generation Firewall (NGFW)
●      Cisco ASA with FirePOWER Services
●      Cisco Firepower Next-Generation IPS (NGIPS)
●      Cisco FirePOWER Threat Defense for ISR
●      Cisco Advanced Malware Protection (AMP)
The Cisco Firepower Management Center provides extensive intelligence about the users, applications, devices, threats and vulnerabilities that exist in your network. It also uses this information to analyze your network's vulnerabilities. It then provides tailored recommendations on what security policies to put in place and what security events you should investigate.
The Management Center provides easy-to-use policy screens to control access and guard against known attacks. It integrates with advanced malware protection and sandboxing technology, and it provides tools to track malware infections throughout your network. It unifies all these capabilities in a single management interface. You can go from managing a firewall to controlling applications to investigating and remediating malware outbreaks with ease.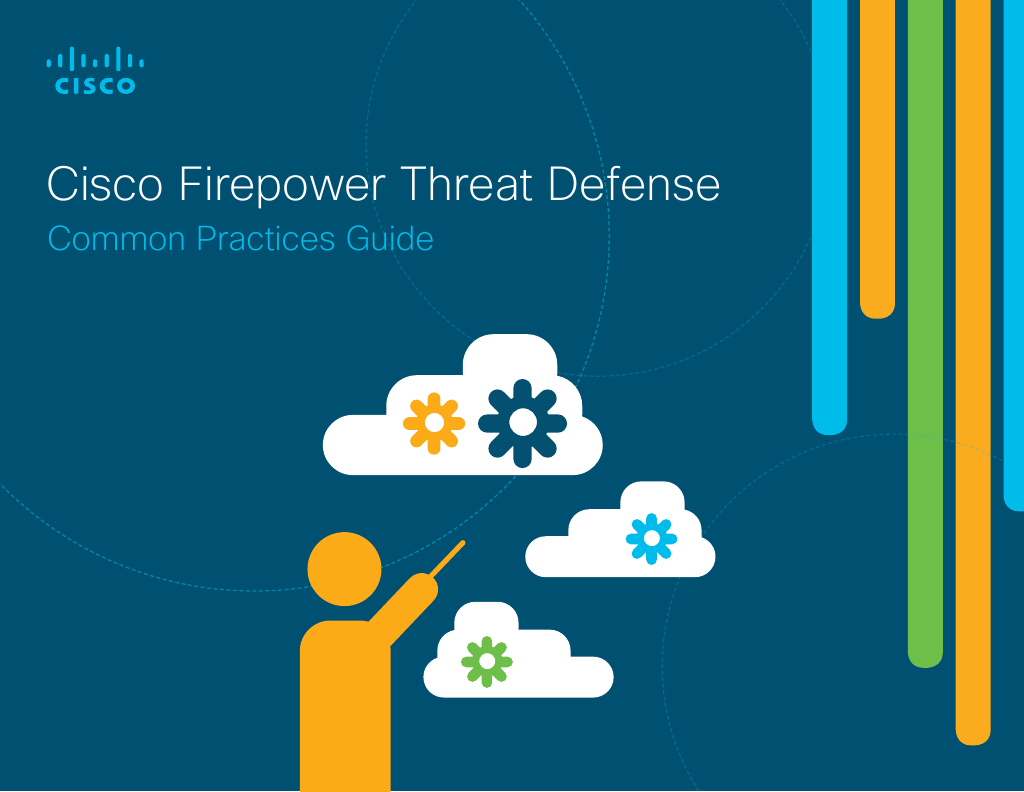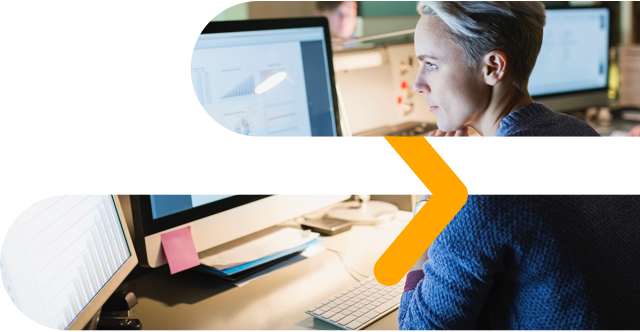 Cisco Asa Firewall with Firepower Design, Implement, Support and License Renewal Malaysia
We at Swisspac are able to support you from pre sales stage to design, then install and deploy best practice settings. During the setup stage, we always practice train the senior/trainer in order to allow users to familiarize the firewall they deployed.
If you are not well verse with the firewall support, we do have retainer program that help you do periodic update on firewall firmware and configurations as needed to mitigate constantly growing new attack method to the network.
There are yearly renewal fees for Cisco ASA firewalls. We can help you do the renewal as well. If you renew one shot 3 years, there are special offer in prices.