Cisco and Meraki Networking Provider Malaysia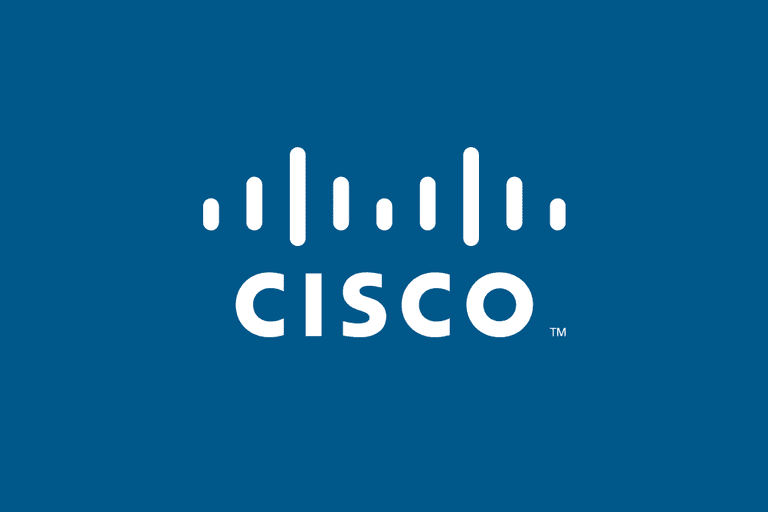 Cisco Solution Provider Penang and Selangor/Kuala Lumpur
In today's demanding business landscape, SMBs are constantly on the lookout for ways to differentiate and get ahead of the competition via technology. We anticipate their needs, guide them through challenges, and help them grow their businesses. When it comes to the business and IT priorities of SMBs, no one knows better than Cisco.
At Swisspac, we have been partnering with Cisco for more than a decades specializing ranging from SMB SG to Enterprise class Catalyst switches. Beside that we also has a wide experience in the Meraki Cloud Managed Networking and Firepower Firewall security solutions.
Transform your digital workplace
Smart work environments foster creativity, collaboration and innovation.
Transform your services for networking, physical infrastructure, building and facilities to create a digital workplace for both more efficient operations and robust digital customer experiences. We help you do business much faster through the support of technology.
What Do Swisspac Provide For Cisco Solutions?
DESIGN > DEPLOY > SUPPORT > MAINTAIN > GROW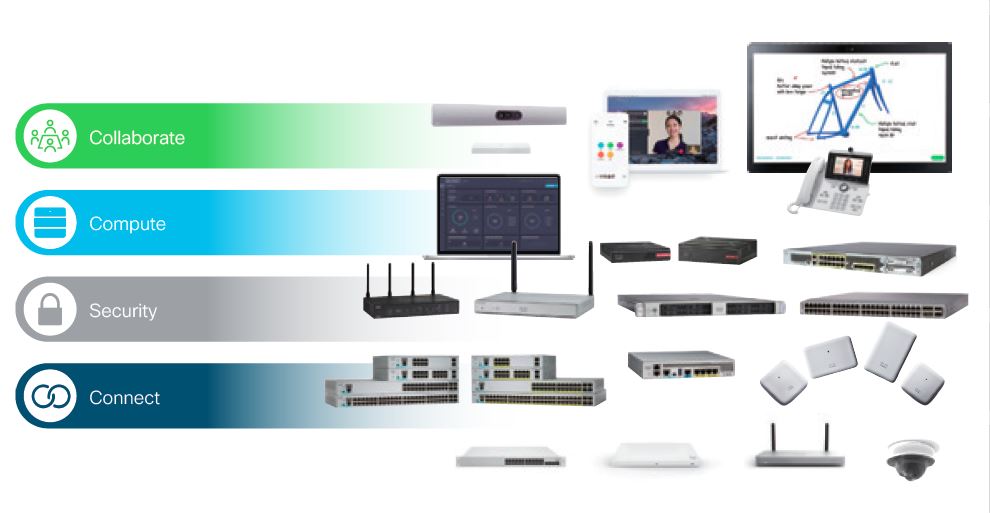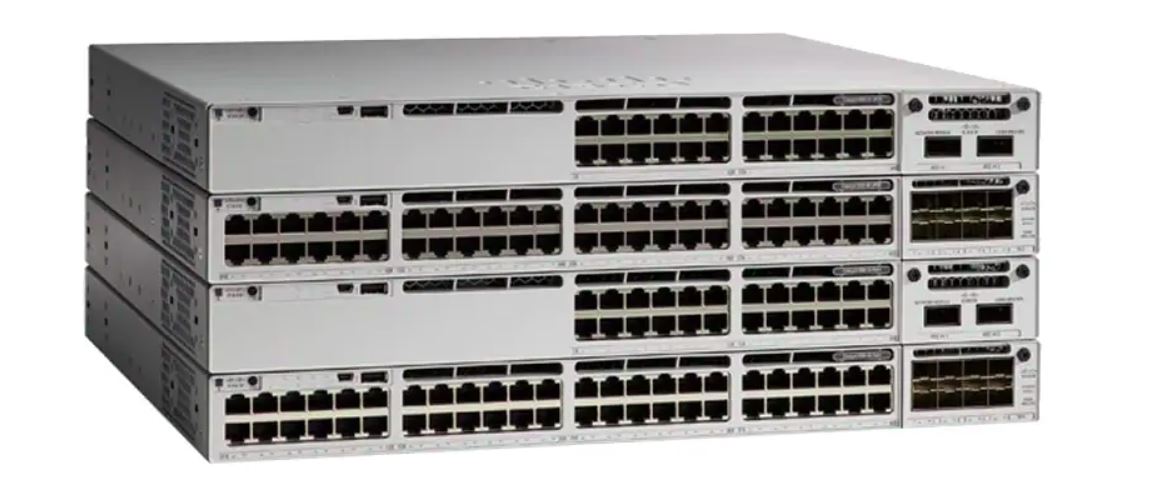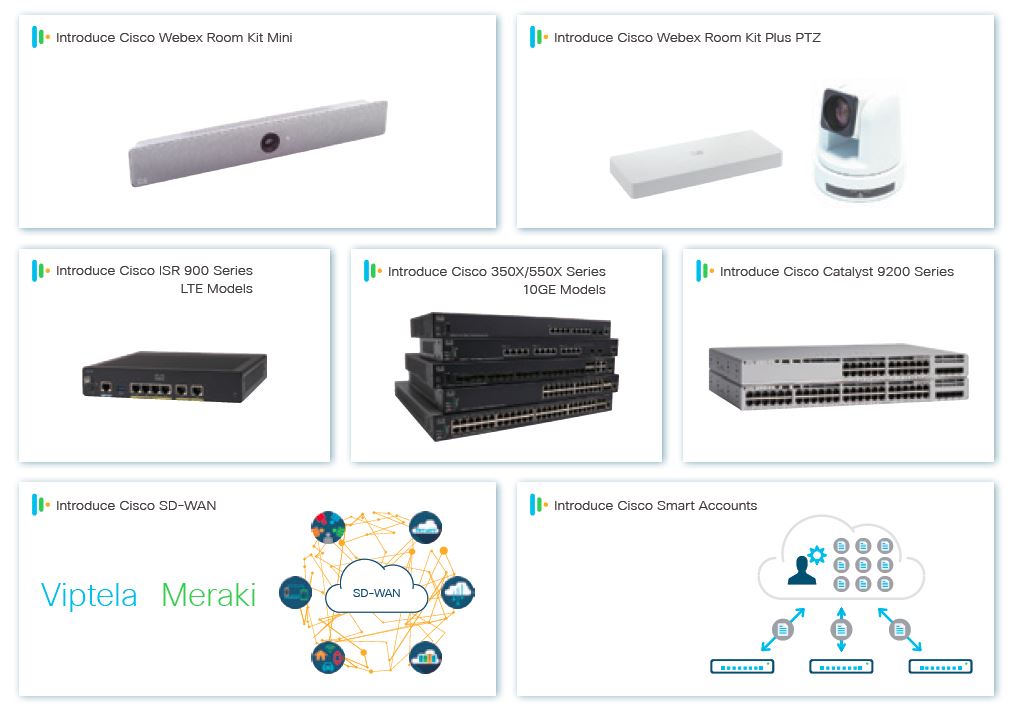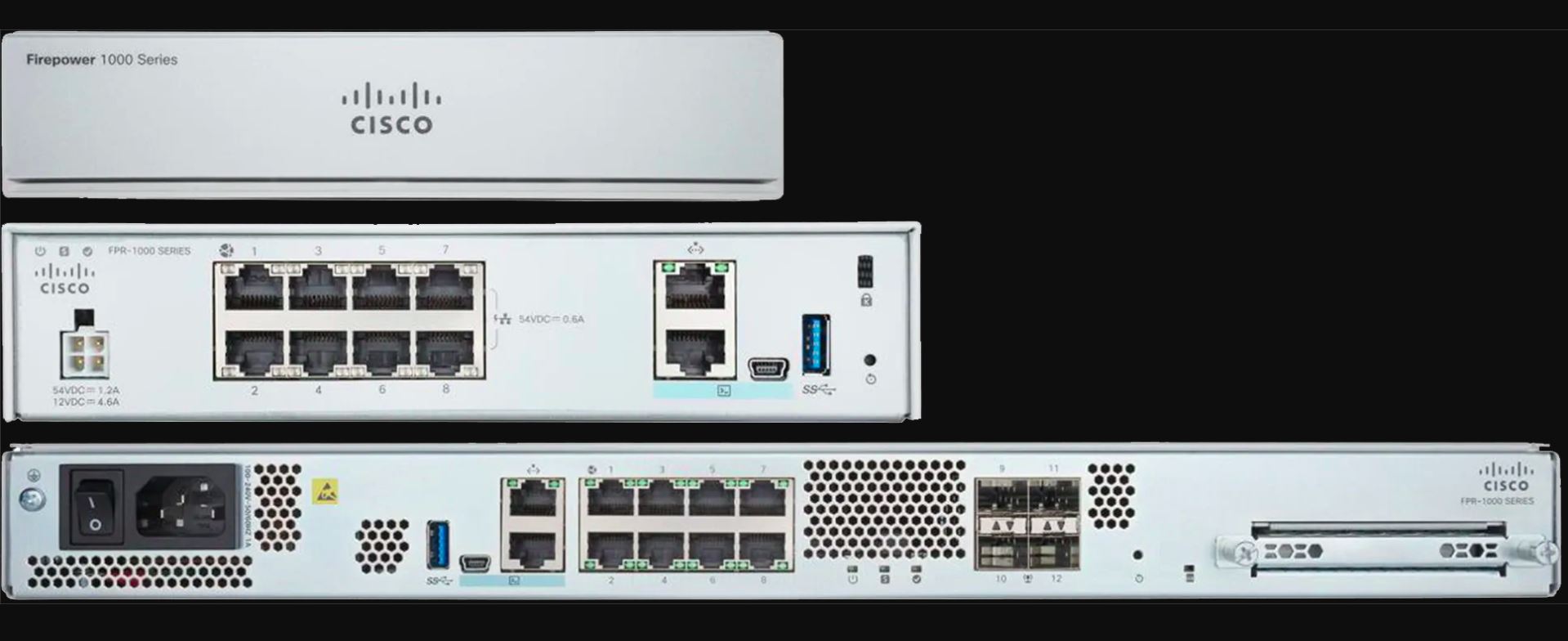 Cisco Firepower Firewall Malaysia