Zebra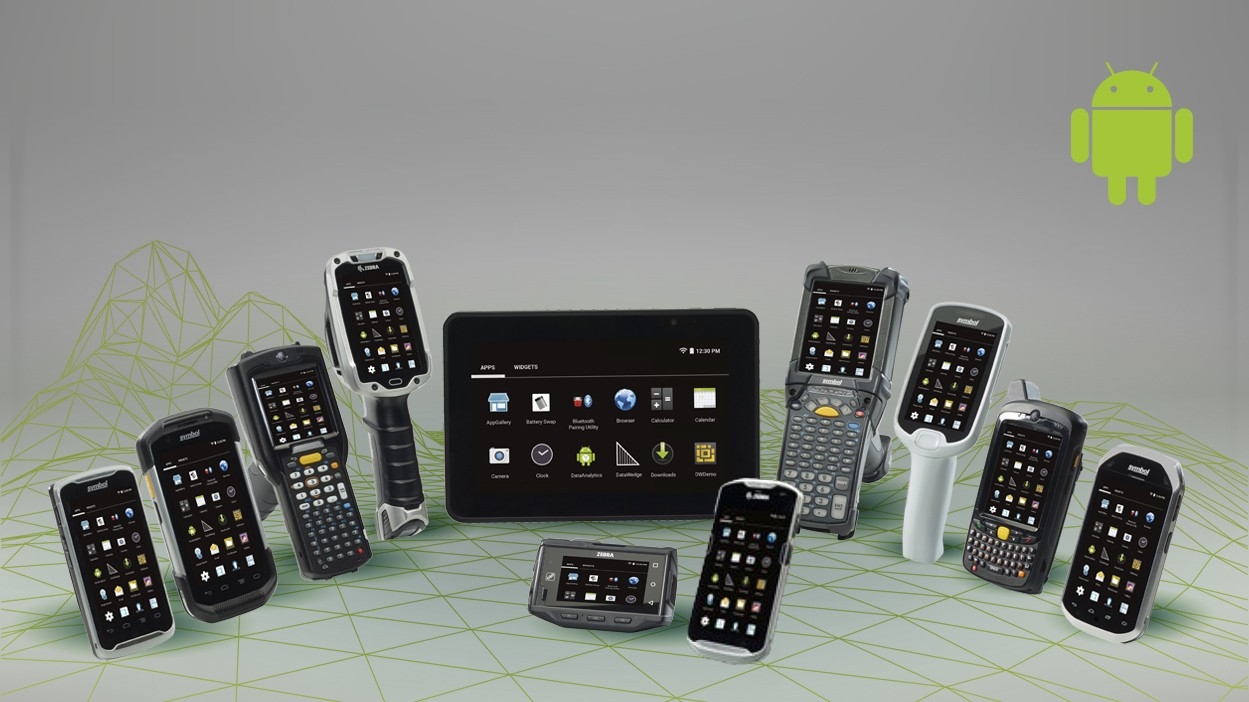 Zebra Mobile Computers Malaysia – RELIABLE, RUGGED DESIGN AND BUILT-IN BUSINESS INTELLIGENCE FOR EVERY PURPOSE
To succeed in today's digitally connected business world, you need to give your workers the right tools to complete their unique work tasks faster, smarter and better. Zebra's portfolio of mobile computing hardware and software tools can help them raise their performance.
We offer a range of mobile computer design forms to equip your workers for all use cases—from handhelds and tablets to wearables and vehicle-mounted computers. Whether they run on the Windows® or Android™ operating system, Zebra's mobile computers feature robust built-in software intelligence that enables your workers to perform at their best, shift after shift.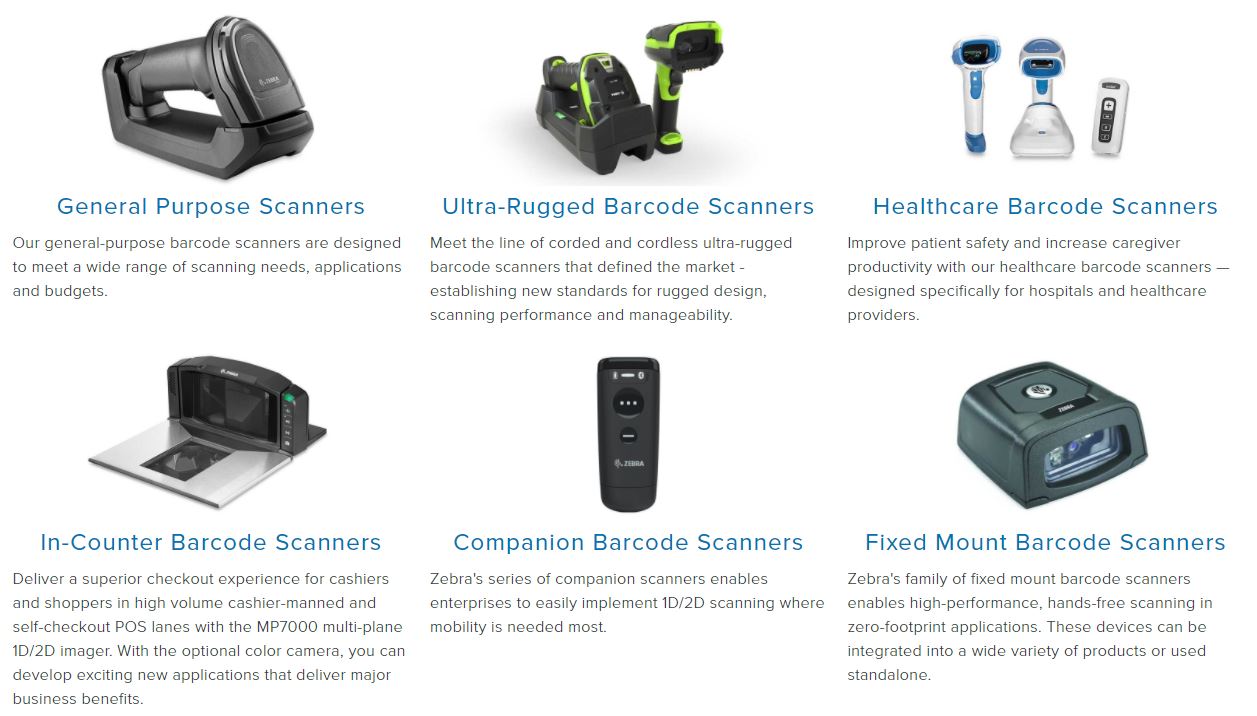 Zebra Barcode Scanner Malaysia – CONSISTENT SCANNING. NO SURPRISES. JUST SCAN.
You may be choosing a barcode scanner, but what you're acquiring are scanning abilities. The ability to scan dirty, damaged barcodes, survive harsh work environments and streamline day-to-day management. Zebra anticipates every challenge so you can scan anything, anywhere, no matter what.
Capture data with unmatched abilities developed and continuously refined by a partner with more than 50 years of field-proven innovation, delivering options for every purpose and price point.
No more issues. No more surprises. Just consistent scans.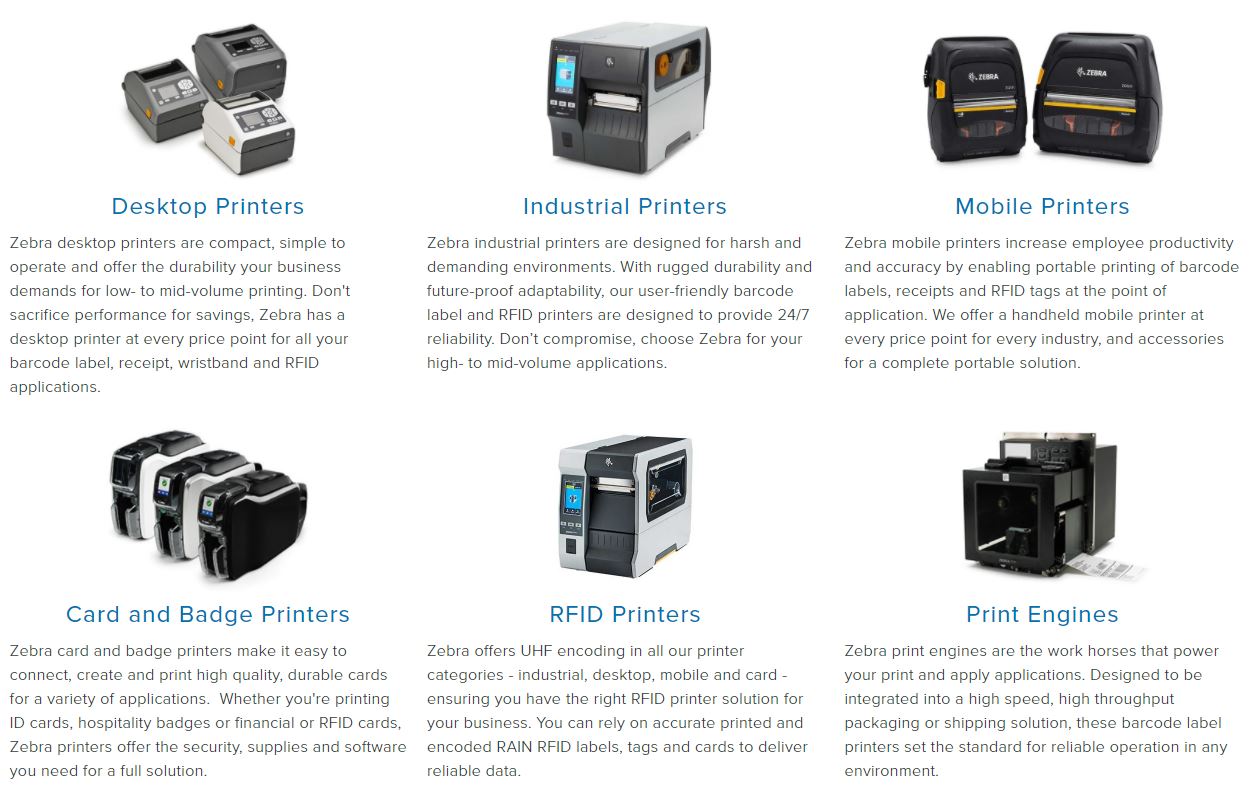 Zebra Barcode Printer Malaysia – PRINT CONFIDENT. PRINT SECURE. PRINT ZEBRA.
You don't have time for printer failure. Printers should perform flawlessly, almost invisibly. But when they're down, so are your operations. Remove the hassle with Zebra.
From simplified set-up to quality construction to performance-enhancing Print DNA software toolset – our printers are designed to be self-reliant, durable, and endlessly eager to work. Going beyond just hardware, they deliver the autonomy, intelligence – and unlike other brands, security – that give you peace of mind and a genuine sense of protection.
Print with confidence knowing you have a partner with 50 years of thermal printing innovation by your side. Don't Compromise. Get it all with Zebra.


Zebra Refills, Printing Supplies, RFID and Card Supply Malaysia – QUALITY, RELIABLE BARCODE, RFID AND CARD SUPPLIES TO MEET THE DEMANDS OF YOUR APPLICATION
Zebra's barcode, RFID and card supplies have been carefully selected to ensure high print quality, durability and read performance, as well as reduced printer wear and tear.
Benefit from reduced instances of unreadable or missing labels, IT service calls and premature printhead failure. Zebra's broad pre-tested barcode supplies offering means we have a solution for virtually any application.
Zebra's knowledge, industry partnerships and its RFID manufacturing capabilities enables the delivery of a solution to maximise your return on investment.
Experience high-definition images and barcodes combining Zebra's plastic cards and our True Colours® ribbons. To combat card counterfeiting, alteration and duplication, choose from our offering of overt, covert, or forensic security features.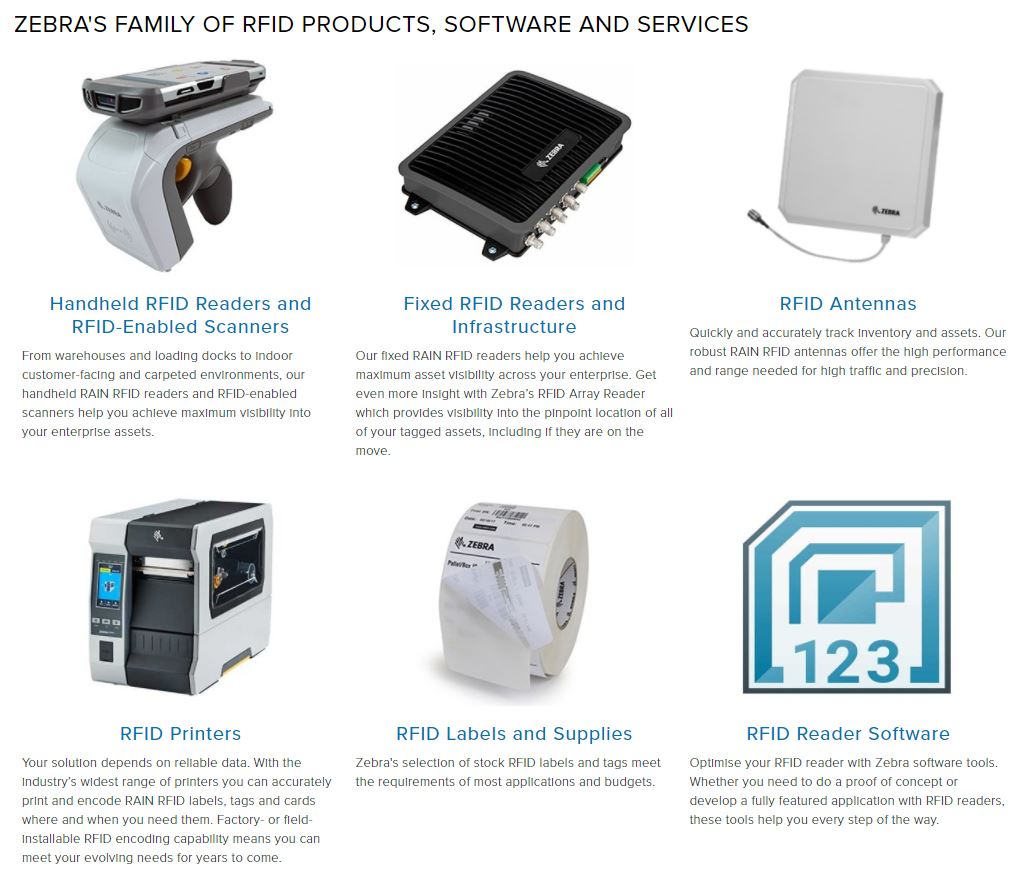 Zebra RFID Solution Provider Malaysia – ZEBRA RFID. MORE TRANSFORMATION. NO COMPLICATION.
The long-awaited potential of consistent and reliable RFID is here and within reach. Robust gains without the pains.
Leverage Zebra's decades of expertise, design thinking and software development to achieve maximum RAIN RFID efficiency, while minimising the pains of multi-vendor solutions. Unlike other players, Zebra gives you the industry's broadest, field-proven RFID portfolio for unmatched accuracy and interoperability. Connect it all and create a platform that elevates every system, device, tag and worker.
Now you're in command, but not on your own. With an ecosystem of support and partners to guide you, the way forward is clear and pain-free.