DELL Enterprise Networking Malaysia


DELL Enterprise Network Products Malaysia Solution and Service Provider
Dell EMC one of the 10 most powerful companies in enterprise networking. Today's applications call for new thinking about network architecture. Based on open standards, Dell Networking solutions free you from outdated, proprietary approaches. Take control of your network's future and learn how Dell's strategy for open networking can dramatically transform your business.
Swisspac offers Dell EMC future-ready networking solutions that helps you:
Improve network performance;
Lower networking costs;
Remain flexible to adopt new innovations.
The range of Dell EMC Networking products includes:
Dell EMC PowerSwitch Data Center Switches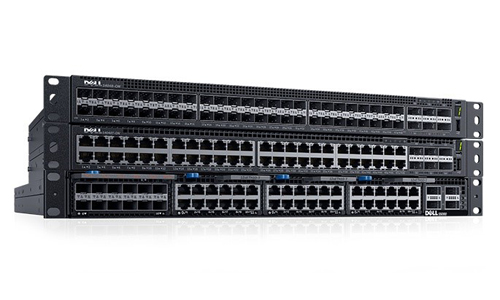 The S-series include flexible, powerful and optimized 10 GbE switches designed for flexibility and high performance for today's demanding modern workloads and applications.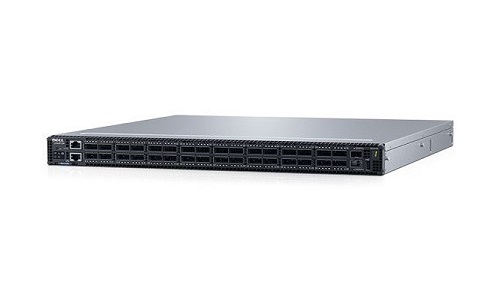 The Z-series offer outstanding performance and flexibility that helps to optimize performance for today's applications with multi-rate, flexible solutions supporting 10/25/40/50/100GbE throughput.
Dell Networking Z-Series of core/aggregation switches provide optimal flexibility, performance, density and power efficiency for your data center. Offering a range of fixed-form-factor switches, the Z-Series is designed to deliver high performance for today's demanding workloads while providing headroom for future data-center demands.
Dell PowerSwitch Campus and Branch Series Malaysia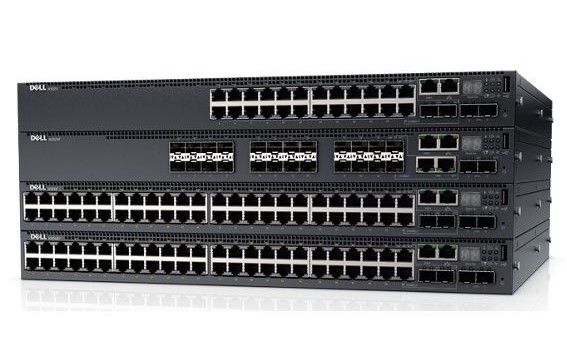 The N-Series include a wealth of energy-efficient, cost-effective 1 GbE and 10 GbE solutions that offer the functionality, scalability and cross-platform consistency to easily integrate into your existing office, server room, small-scale data center or large campus network.
The X-series include smart managed 1GbE and 10GbE switches that offer enterprise-class features and intuitive, GUI-based management that helps to easily manage your office network.
CLICK HERE – DELL DATA CENTER NETWORKING BROCHURE
CLICK HERE – DELL CAMPUS AND BRANCH NETWORKING BROCHURE