Ruijie Networks and Reyee Malaysia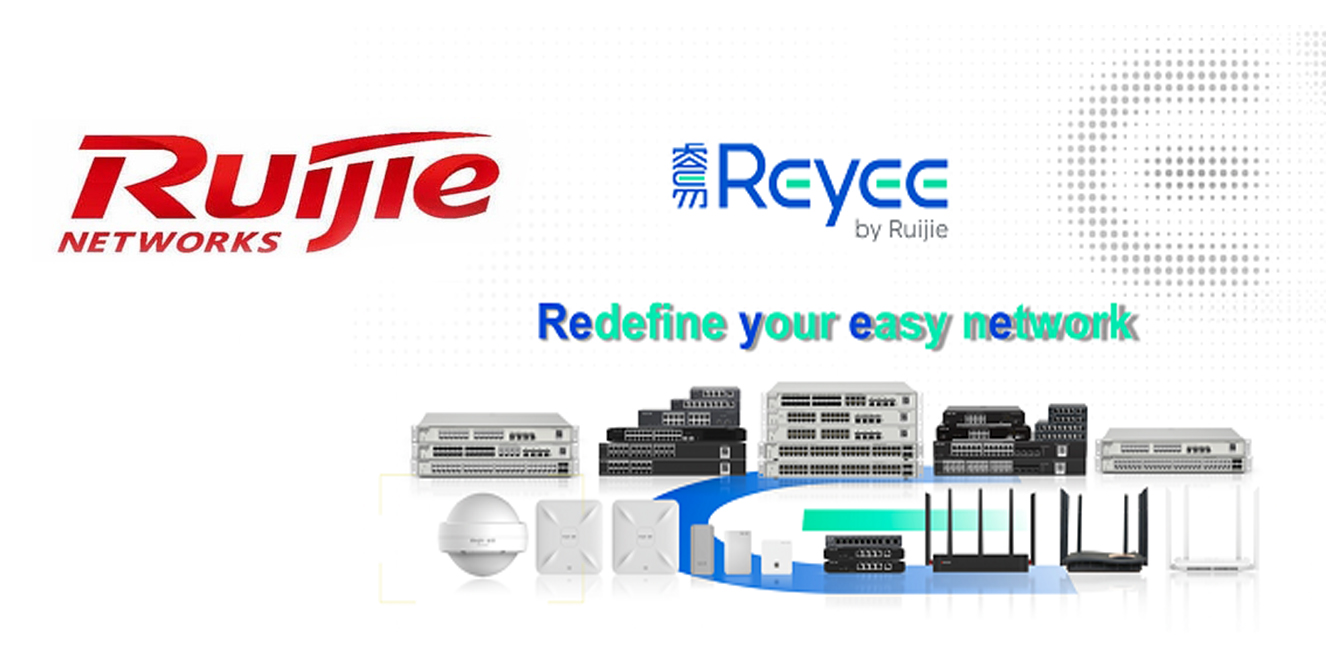 Ruijie Networks and Reyee Sub Distributor Malaysia
Ruijie Cloud solution offering is very comprehensive from Switches, Wireless AP to Security Gateway, capacity from low-end to high-end! Other than hardware investment, all our Cloud management platform and Mobile App are totally free for partners. All our networking devices are running the same OS – RGOS, out of box with all Adv Enterprise features, same experience across platform.
Our RGOS support hybrid management, Cloud, CLI or Web, we highly recommend for cloud management, but some large customer may still request for CLI for advanced troubleshooting and script automation.
So, you can notice our device designed not for SMB, but large Enterprise, however, our pricing offering are SME affordable, very aggressive
Why Ruijie Networks? What makes you standout from the rest?
All the managed series switch, Wifi AP, Router/Gateways are cloud manage capable.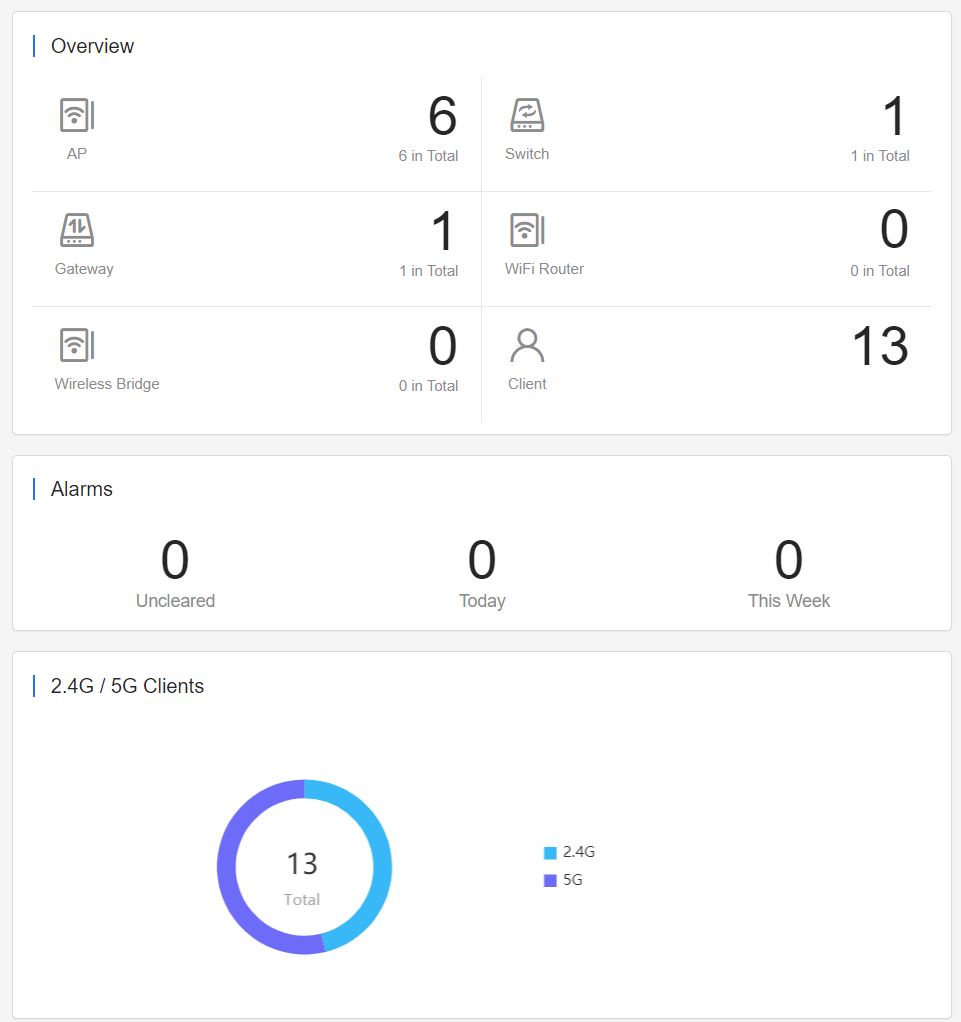 2. NO YEARLY SUBSCRIPTION FEES for the cloud service. As long as you still use the product the cloud manage function will work until your device died.
3. Ai SELF MANAGE NETWORK on SMB and value series.
4. China leader in Wifi 6 Deployment.
5. The products is very familiar with Cisco Meraki but with much affordable pricing for performance.
6. Professional purpose built POE Switch CCTV, Access and Data Center Switches.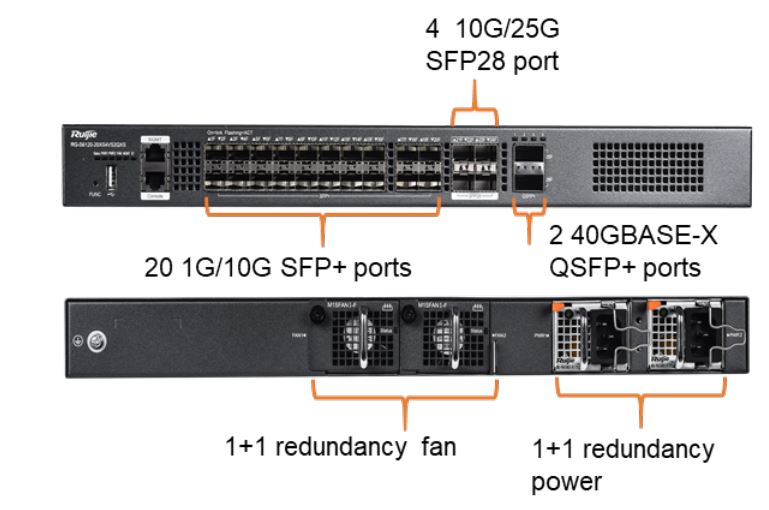 A flagship product like this 10G Switch with 25G and 40G Uplink is more affordable than your thought! Contact us to find out more!