Lenovo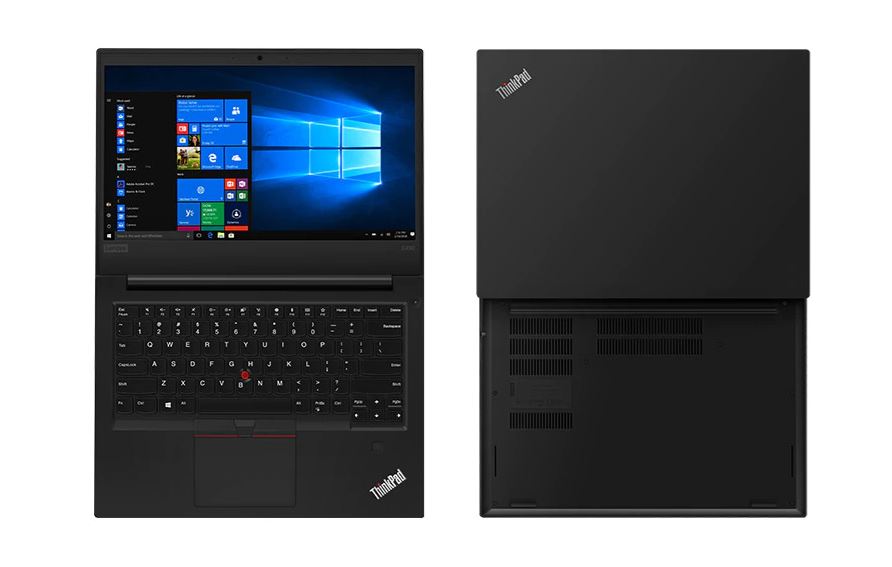 THINKPAD LAPTOP
Relentless innovation
The way we compute. The way we do business. The way we live our lives. Every time business has gone somewhere new, discovered something different, or done something revolutionary, chances are, ThinkPad was there. We stem from a long tradition of firsts.
ThinkPad systems are engineered for durability. We know your business depends on your PC to keep you going. So every ThinkPad is made to endure.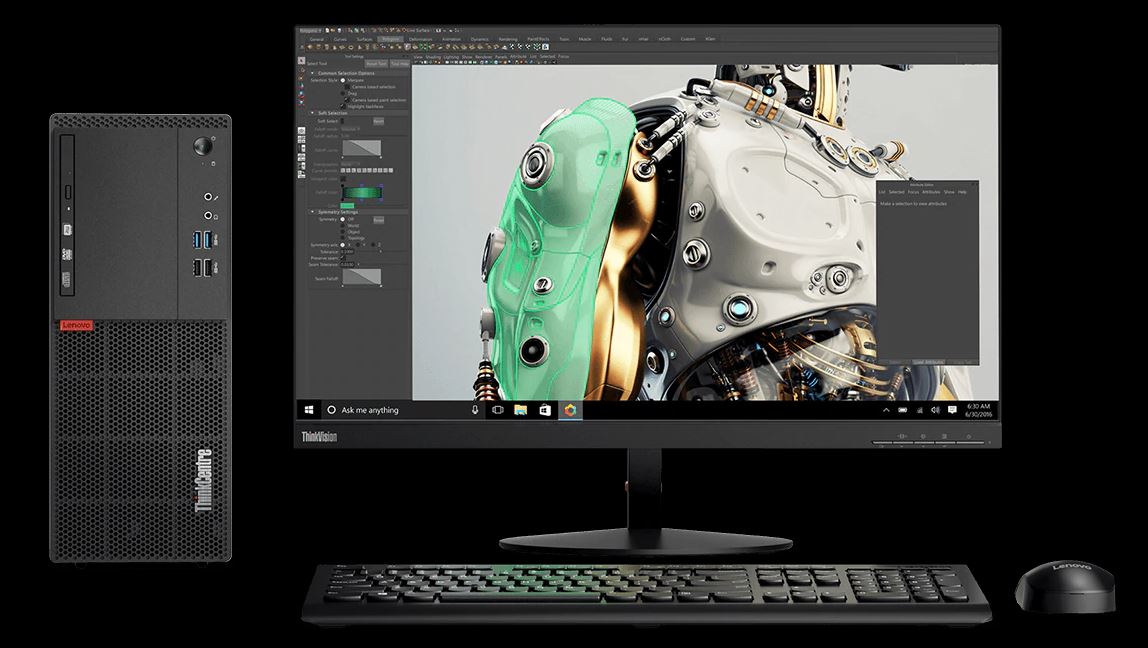 THINKCENTRE DESKTOP
PREMIUM PERFORMANCE, SOLID RELIABILITY
Whether you run a small business or the IT department of a massive enterprise, you can have confidence in these desktop PCs' reliability, ease of use and productivity — not to mention their green appeal. Choose from multiple form factors, then let these tools of business do the rest.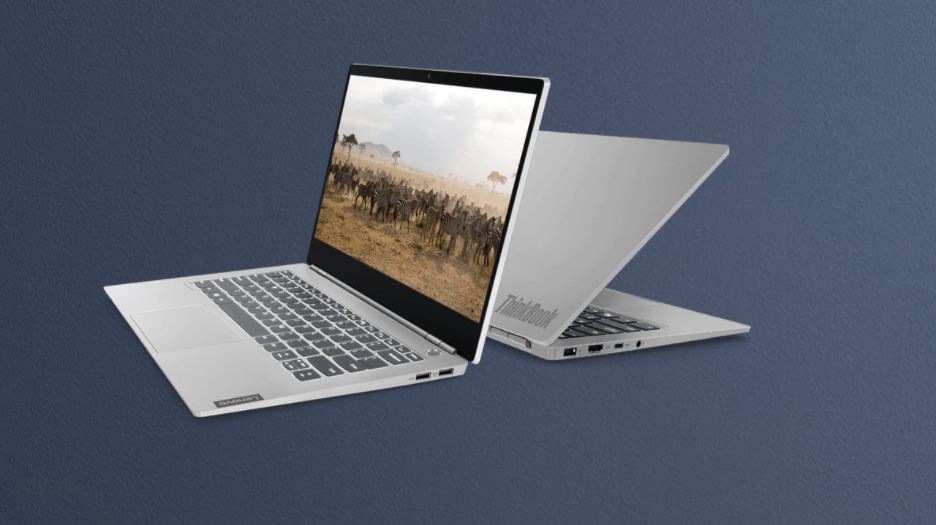 THINKBOOK LAPTOP
Built for business, designed for you
These laptops make it easy to do business with style. From options that keep you up and running without pause, to security that works behind the scenes. And that's not all—ThinkBook laptops boast awesome entertainment features. And they're eye catching too.


THINKSYSTEM SERVERS
FLEXIBLE FOR EVEN THE MOST DEMANDING WORKLOADS
From growing small businesses to enterprise workloads, Lenovo rack servers offer the unmatched value, flexibility and industry-leading efficiency to meet mission-critical demands with legendary quality and reliability.