Alibaba Cloud Solution Provider Malaysia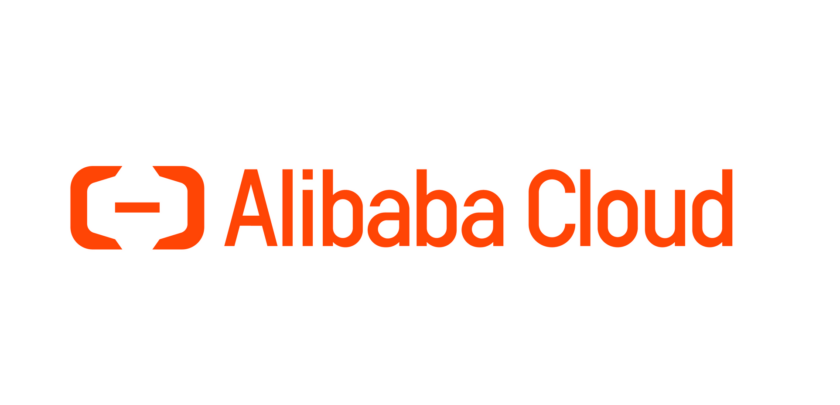 Alibaba Cloud Solution Provider Malaysia
You may ask why Swisspac is providing alternate solution for Cloud Hosting Alibaba Cloud in Malaysia. Some of our clients has a policy that the data SHOULD NOT BE HOSTED OUTSIDE MALAYSIA. Even Microsoft Azure and Amazon AWS doesn't comply on this. The nearest Data center to us is located in Singapore. However Alibaba Cloud is situated right in the heart of our capital city Kuala Lumpur. Hence this is the best choice to have global sized infrastructure and data still intact within our country.
Growing player—the biggest cloud provider in China is also spreading its wings across the globe. It has 61 availability zones across 20 economic centres globally, with coverage extending across mainland China, Hong Kong, Singapore, Malaysia, Indonesia, India, Japan, Australia, the Middle East, Europe, Indonesia, UK and the US (East and West Coast).
Flexible pricing—Alibaba Cloud offers a flexible pricing system with both prepaid and pay-as-you-go models with per-second billing. It also offers targeted discount plans.
Fast-growing services—Alibaba Cloud is rapidly growing its services list and actively investing in developing advanced tools in areas such as AI, ML, and big data.
Data intelligence— Being the data intelligence backbone of the Alibaba Group, Alibaba Cloud's strength is in data intelligence—providing businesses with actionable insights and decision-making capabilities, powered by artificial intelligence (AI).
Local presence—Alibaba Cloud provides unmatched latency and response time through its two availability zones—Malaysia and Indonesia.
Proven performance—Alibaba's own ecosystem—from e-commerce to logistics, payments to entertainment and travel.
What Service Do Swisspac Provide?
Design > Implement > Support > Maintain > Grow