Brother


Brother Label Printer
Create durable labels for electrical or datacom installations via the easy-to-use built-in labelling functions, PC software, or from your smartphone or tablet with the Brother cable labelling app.
Ensuring cables, conduits, switches and sockets are clearly identified with long-lasting, durable labels is essential for electricians, datacom, telecom and security equipment installers. The Brother label printer creates labels that help address ANSI/EIA/TIA-606A/B and that meet the UL-969 standards.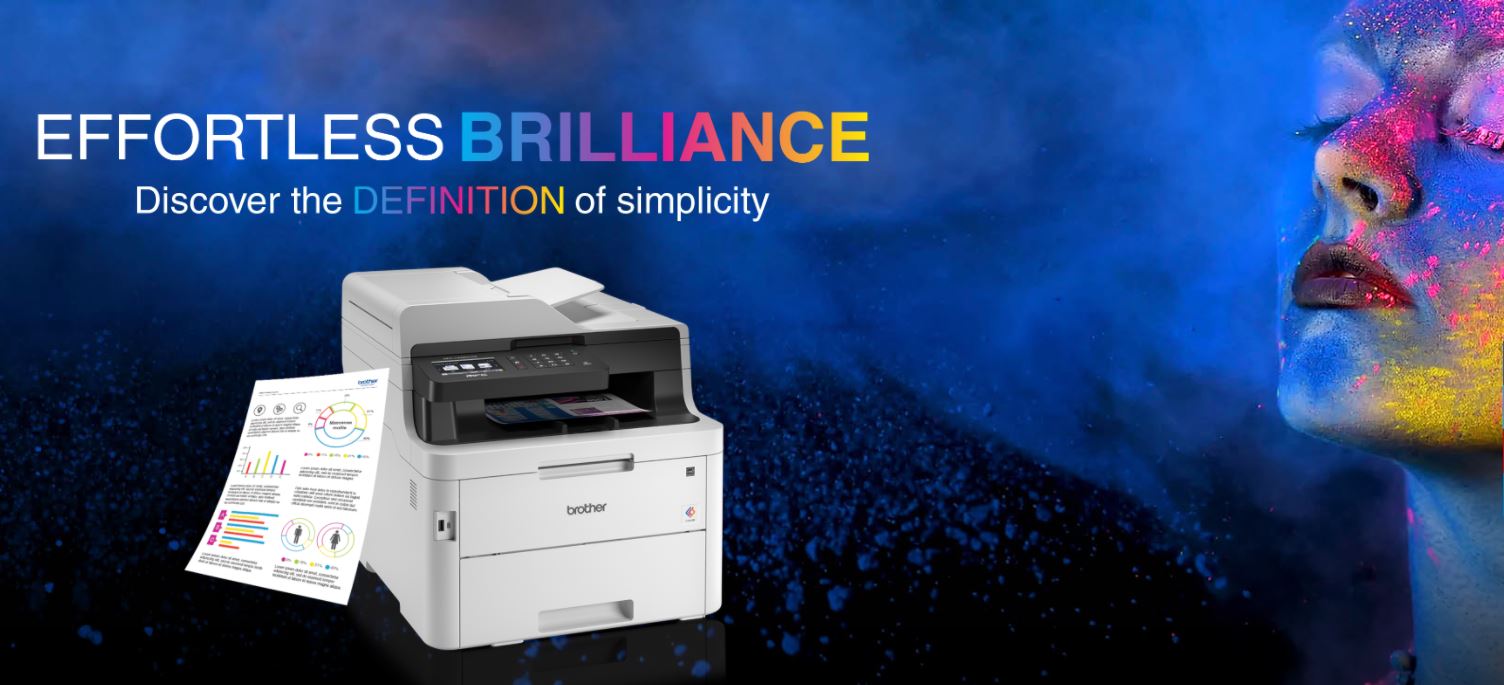 Brother Laser Printer
Enjoy effortless productivity with professional colour for all your business needs. The latest Brother colour LED machines combine outstanding productivity, seamless connectivity, and cost-saving technology in a compact and user-friendly package.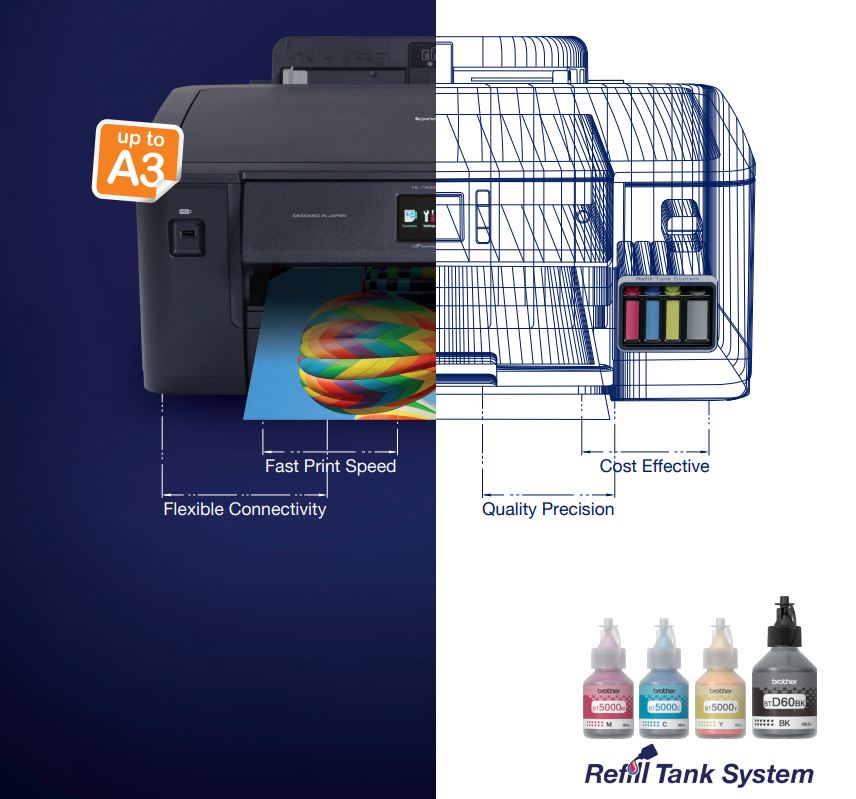 Brother Inkjet Printer
Efficiency Engineered – Refill Ink Tank Printer with Wireless & Ethernet Connectivity, Automatic 2-sided Colour Print, Professionally Designed for Fast Print Speeds, Low Cost High Photo Quality with Ultra High Yield Ink Bottles, Wi-Fi Direct, Mobile & USB Print.
Save more with Brother's ultra high-yield ink bottles that let you print up to 6,500** pages in black and 5,000** pages in colour. What's more, with automatic 2-sided printing, you can reduce paper usage and expenses by up to 50%
Brother's Refill Tank System is designed for quick, fuss-free refills with the embedded, front-access tank. Monitor your printer's ink levels at a glance through the transparent tank cover.


Brother Refill Catridge, Ink and Toner
Original range of refills ensure your print quality is at optimum. Printed contents won't fade even over a long period of time. When you are using original brand refills, the maintenance is minimized as there are no leakages plus minimize wear and tear on the main parts.