Sonicwall Firewall Malaysia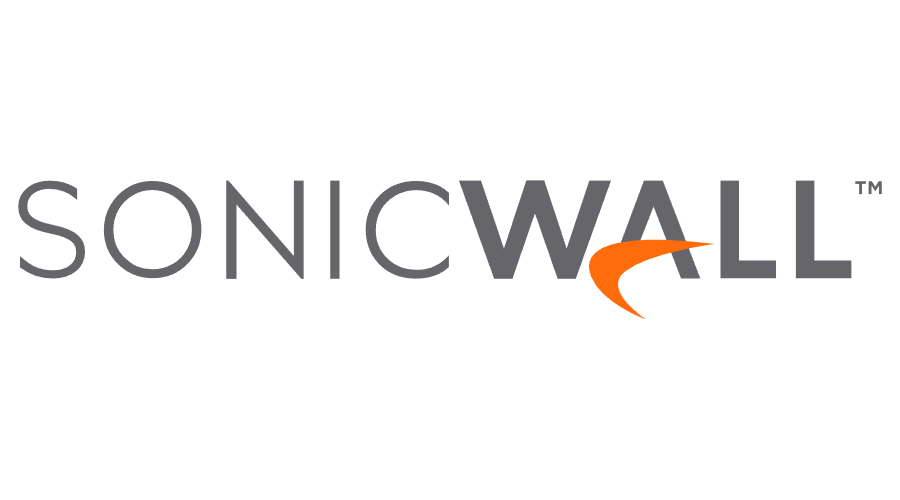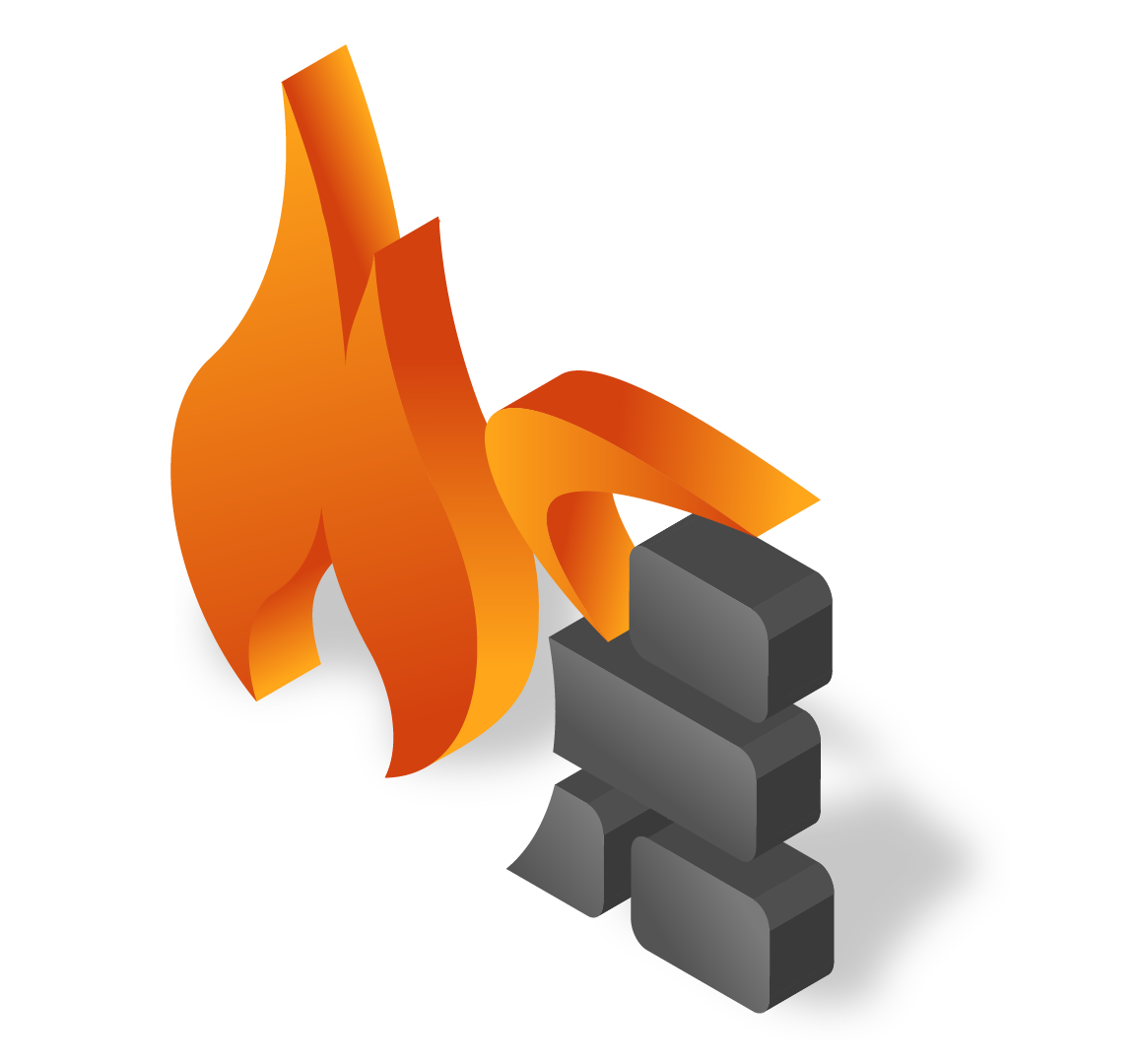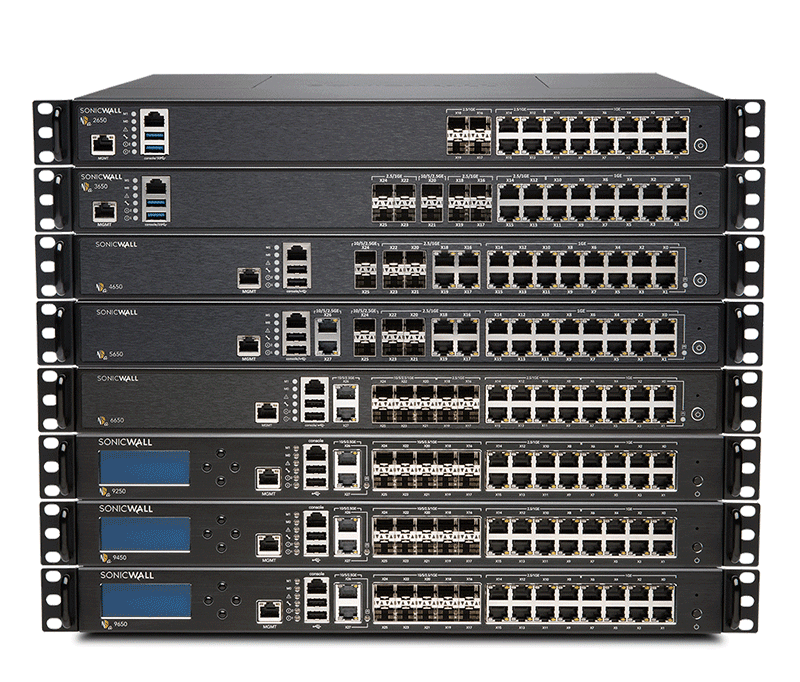 Let's Find the Right Firewall for You
Whether you're a small business or a large enterprise, whether in your home or in the cloud, SonicWall next-generation firewalls (NGFW) provide the security, control and visibility you need to maintain an effective cybersecurity posture. SonicWall's award-winning hardware and advanced technology are built into each firewall to give you the edge on evolving threats. With solutions designed for networks of all sizes, SonicWall firewalls are designed to meet your specific security and usability needs, all at a cost that will protect your budget while securing your network.

Sonicwall Firewall Design, Implement, Support and License Renewal Malaysia
We at Swisspac are able to support you from pre sales stage to design, then install and deploy best practice settings. During the setup stage, we always practice train the senior/trainer in order to allow users to familiarize the firewall they deployed.
If you are not well verse with the firewall support, we do have retainer program that help you do periodic update on firewall firmware and configurations as needed to mitigate constantly growing new attack method to the network.
There are yearly renewal fees for Sonicwall firewalls. We can help you do the renewal as well. If you renew one shot 3 years, there are special offer in prices.