Epson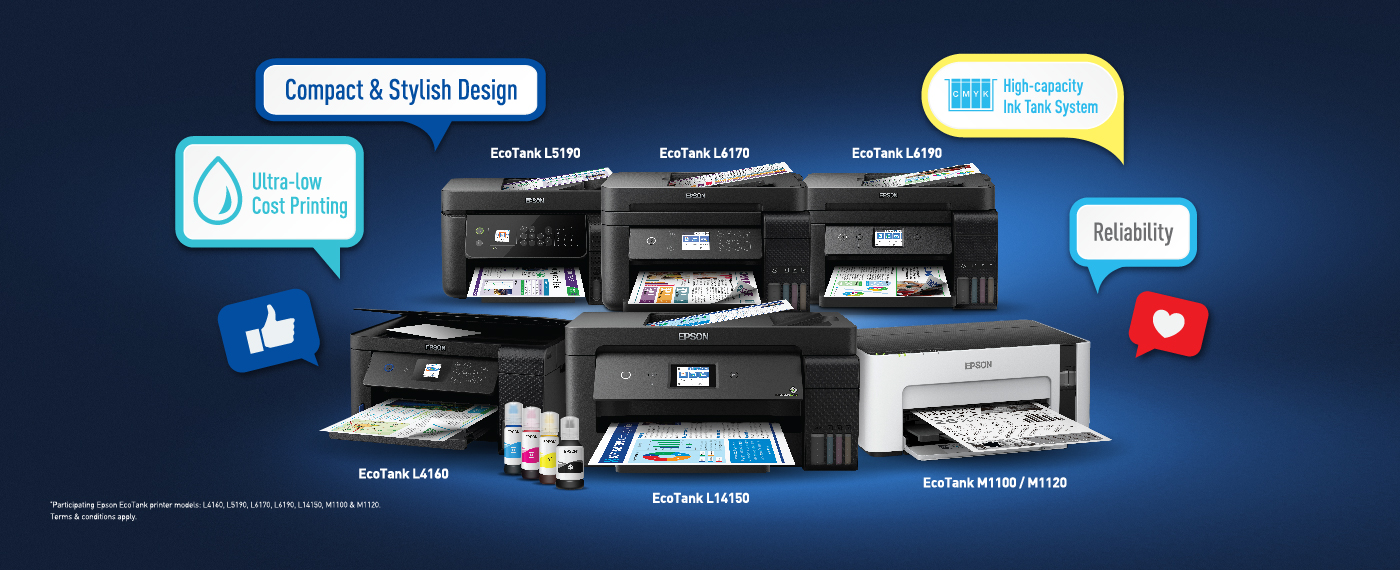 Ink Tank System Printers
Designed for simplicity, Epson Ink Tank System Printers are easy-to-use, provide incredible results and are ideal for your everyday tasks – quality printing, copying and scanning anything from photos to homework assignments and business needs.


Projector Solutions
As the #1-selling projector manufacturer worldwide, Epson delivers comprehensive projector and display solutions that enhance communication and inspire collaboration. Our breakthrough solutions feature outstanding image quality, a low total cost of ownership, and excellent reliability and service.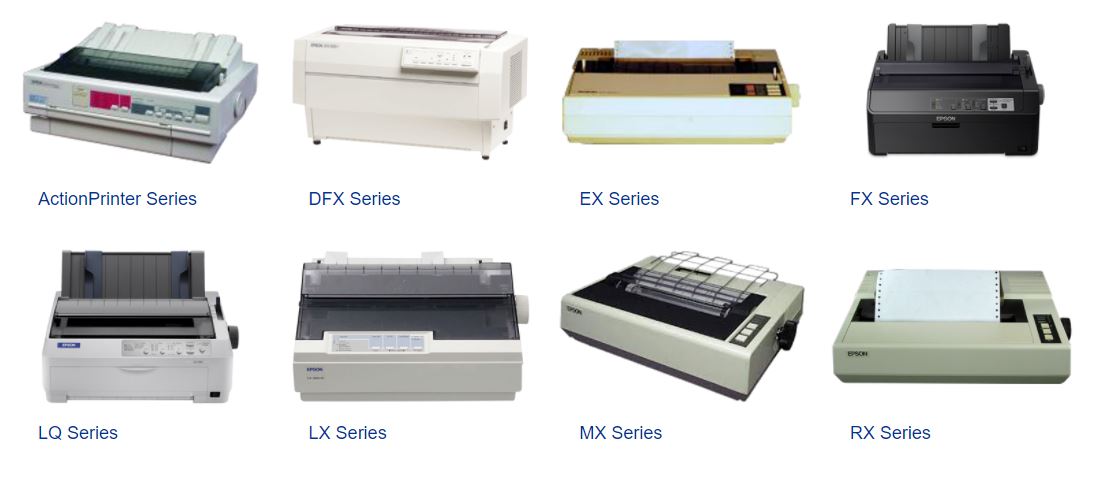 Epson Dot Matrix Printer
Epson dot matrix printers are your ideal companions for heavy-duty printing at low cost through its ability to work with multi-part stationery. These printers only require occasional ribbon replacement as ink ribbons utilised remain functional even after prolonged storage, serving as an ideal workhorse for your business.
Epson developed ESC/P is the world standard for dot matrix printer control. This means no matter which platform, software or network you use, you can plug in and begin your printer journey right away.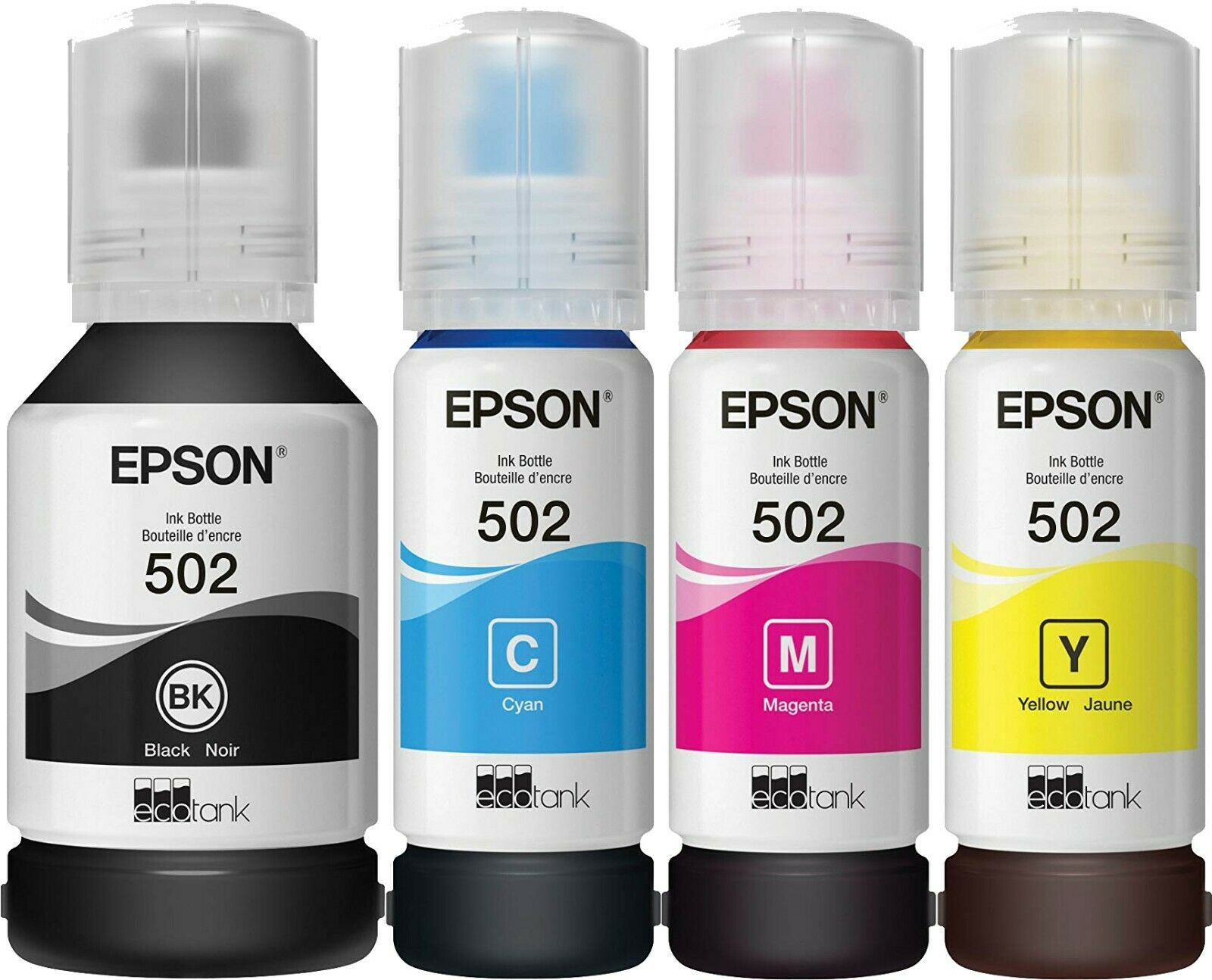 Epson Ink Refills and Consumables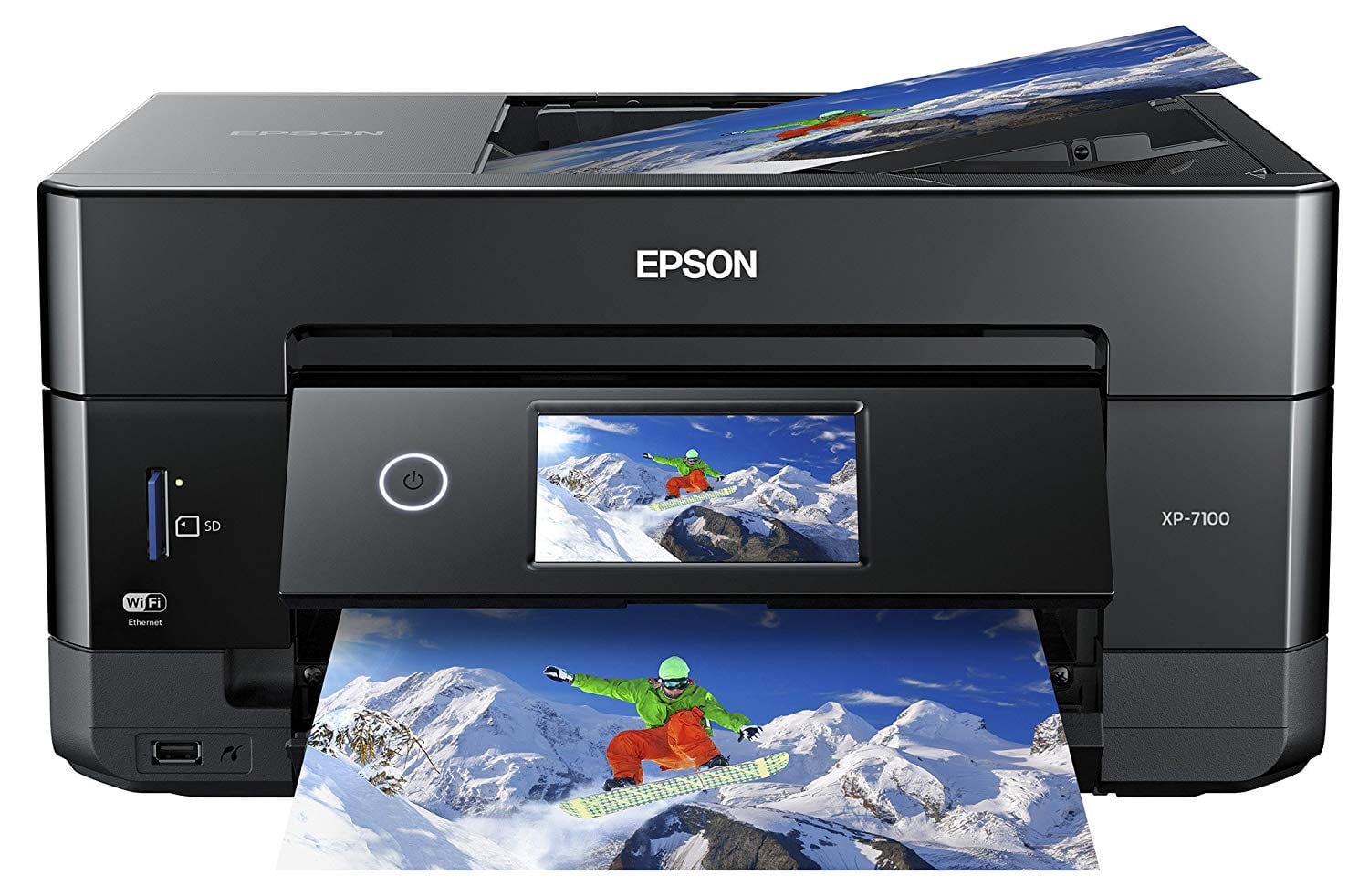 POS Receipt Printers
Best-selling POS receipt printers lead the industry in easy-to-use features, fast printing speeds and superior reliability.