Cisco IP PABX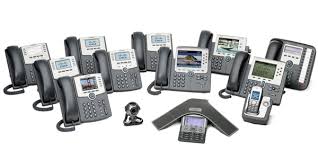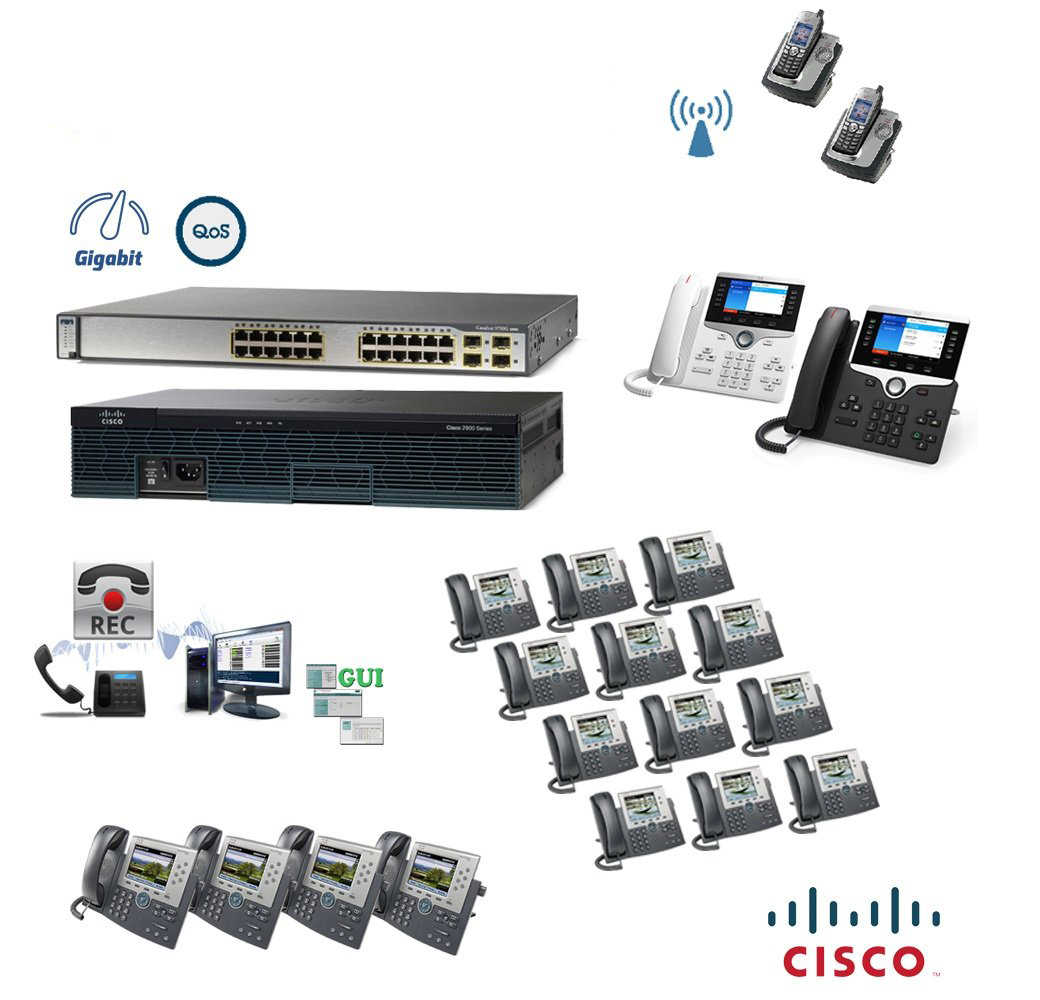 CISCO IP PABX VOIP Solution
A modern PBX can be the foundation for a collaboration solution that includes not just voice calls, but also supports messaging and chat,video conferencing, mobility, and interactive voice response (IVR).
A PBX helps increase productivity and gives your business a professional voice when communicating with customers, colleagues, and partners.
A full IP or hosted PBX does away with the local server and instead resides completely in the cloud, using only VoIP (voice over IP) to connect and transmit calls. This option is usually delivered as a service, which means you don't have to buy hardware, and your upfront costs are lower.
Most providers don't require you to purchase anything other than IP extension phones. So, VoIP PBX can be a good option for small businesses or companies on a budget.