Aruba & HPE Enterprise Networking Malaysia


Beyond cost savings, using Aruba solutions allows us to provide seamless wireless network service, monitor the network meticulously, and future-proof the network for the next generation of devices, which is the Internet of Things.
Swisspac Provide Solution For The Following Service
DESIGN > DEPLOY > SUPPORT > MAINTAIN > GROW
Simplify network operations and management with cloud-based Aruba Central
Streamline operations, automate grunt work, and see problems before users do.
Advanced AIOps
With continuous monitoring, AI-based insights provide real-time visibility and alerts into what's happening in the wireless LAN, switching, and SD-WAN infrastructure. The insights use a growing pool of network data, and deep domain experience.
Contact and location tracing
Central analyzes and reports both proximity and location telemetry to perform contact and location tracing. That data, combined with advanced AI capabilities ensure pinpoint accuracy, so you're able to see which people intersected and the exact location of the interaction.
Easy access to Azure or AWS
Using Central's cloud connect and orchestration services, enable simple and secure connectivity to workloads hosted in multi-cloud and hybrid cloud locations.
Flexible options
Combining the best of traditional network management, AIOps, experience monitoring and device security, Central helps you manage WLAN, switching, SD-WAN, and VPN services using cloud, on-premises, or as-a-Service options.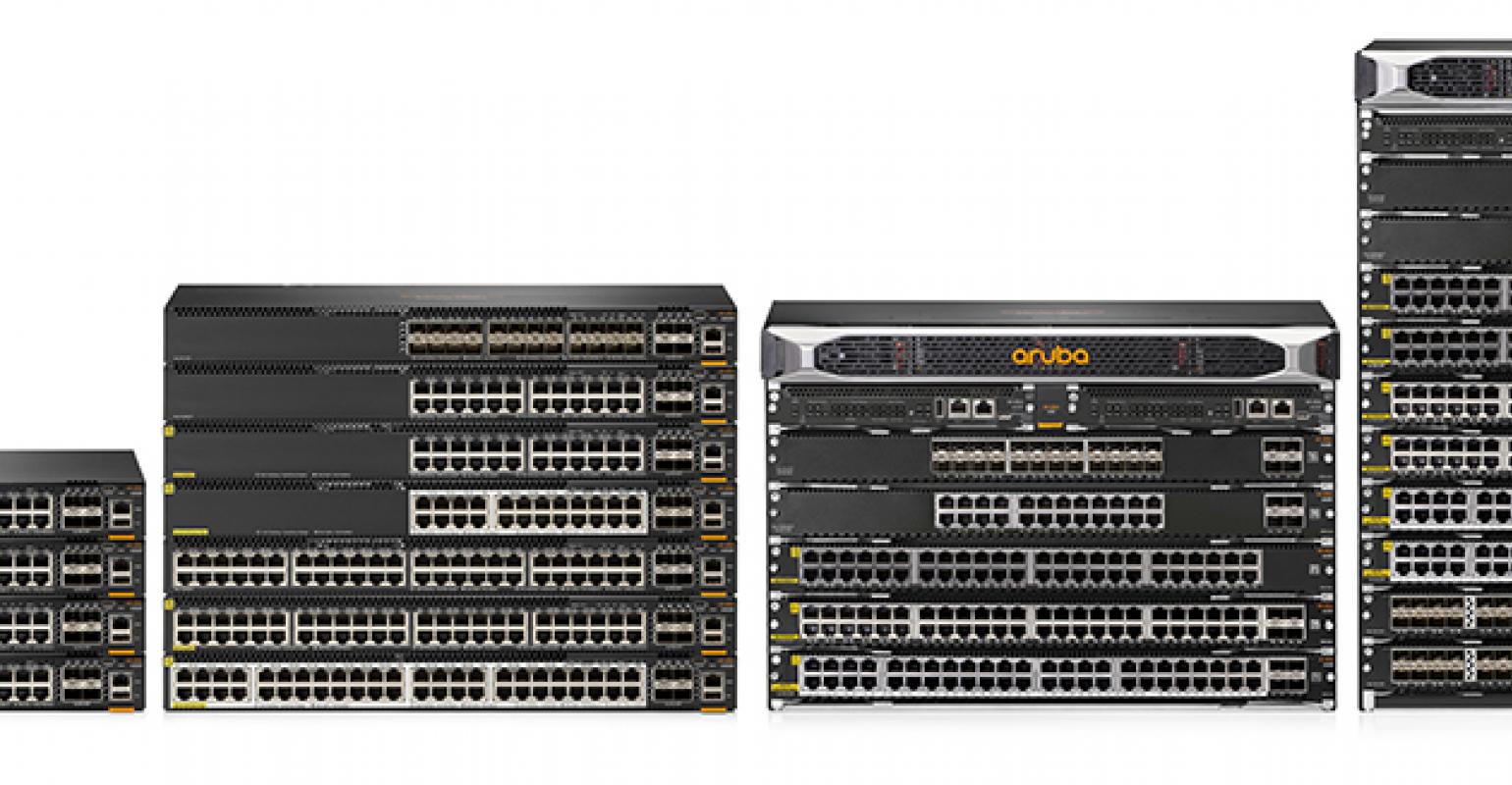 Enterprise Wifi Access Points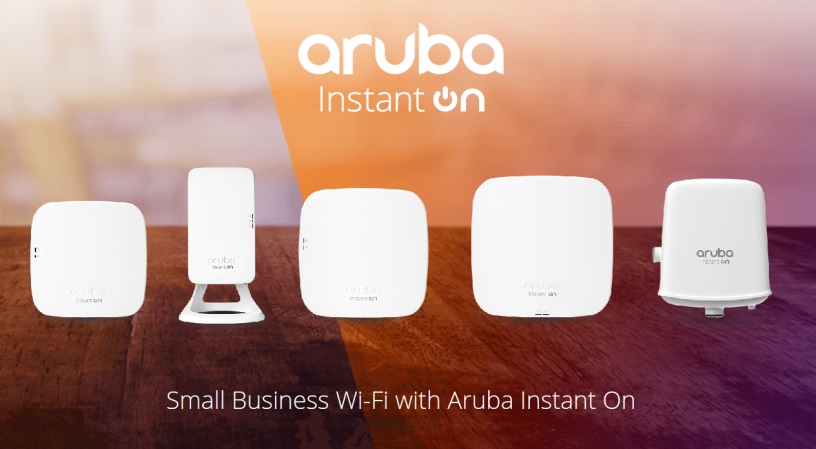 Aruba SDWAN and Silver Peak Malaysia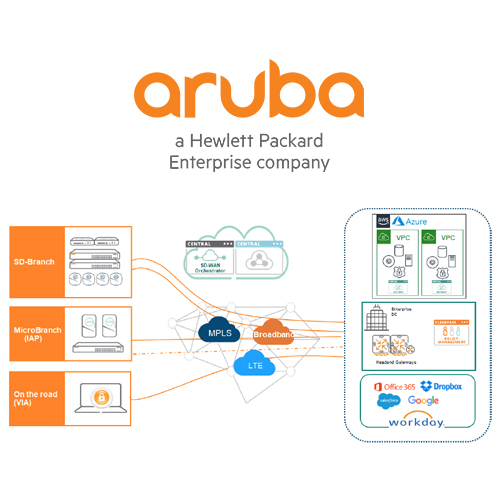 Aruba Gateway Router SDWAN Malaysia Solution Provider
CLICK HERE – SDWAN For Aruba Brochure