VMWare Solution Provider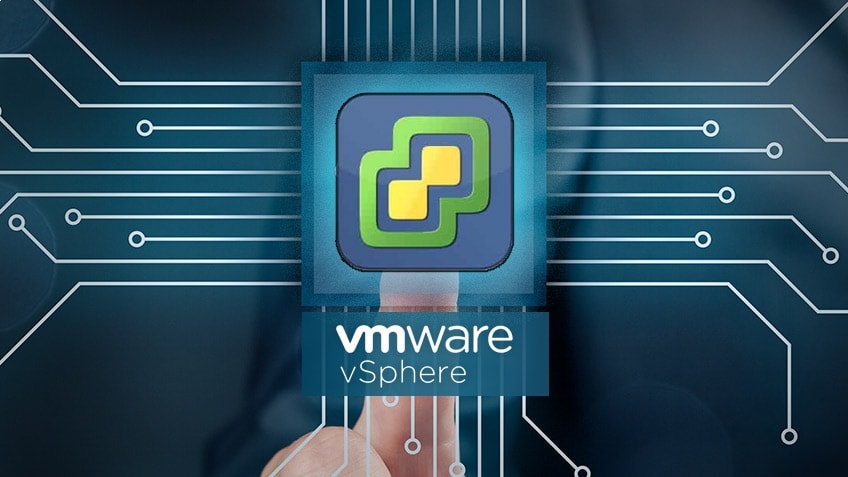 VMWare Service Provider Malaysia – Building a Foundation for Digital Business
VMware software forms a digital foundation that powers applications, services, and experiences transforming the world. Spanning compute, cloud, networking and security, and digital workspace, our software unlocks new possibilities by streamlining the journey for organizations to become digital businesses, delivering exceptional customer experiences and empowering employees to do their best work.
Unified Workspace addresses four critical IT challenges
Deployment: Unified Workspace empowers customers to rapidly deploy fully customized systems by drastically reducing device set-up time and streamlining application delivery across the organization
Security: Unified Workspace empowers customers to proactively secure devices, users, and data by continuously tracking usage details, using machine learning to identify threats, and safeguarding authentication details
Management: Unified Workspace empowers customers to easily manage all devices and systems from one console by controlling your environment with conditional application access and simplifying system updates
Support: Unified Workspace empowers customers to dramatically reduce support calls and escalations by leveraging artificial intelligence to simplify support workflows and eliminate unnecessary support requests
What VMWare Service Do Swisspac Provide?
Design

Deploy

Support

Maintain