Intego Hotel Door Locks, Energy Saving Switch and Safety Box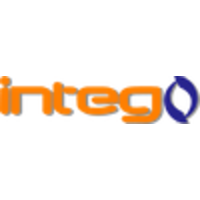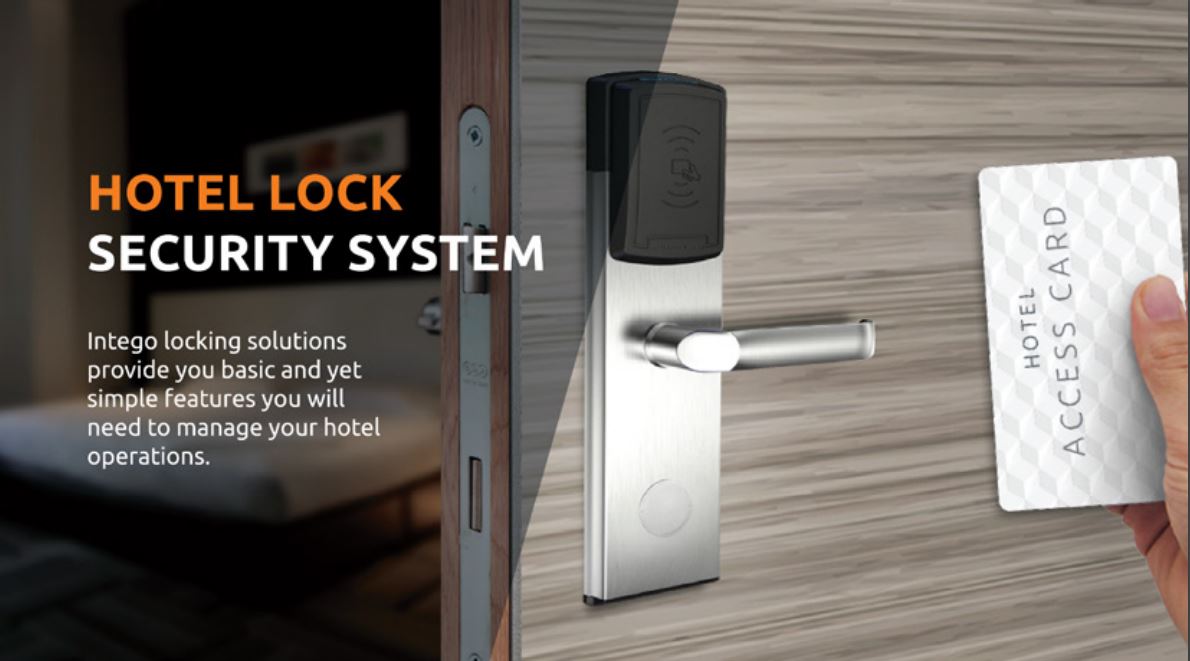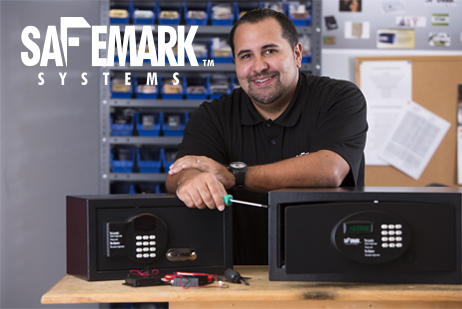 Hotel Electronic Hotel Lock & In-Room Safety Box & Smart TV in Malaysia
Swisspac provide a one stop solution for electronic hotel door lock and in room safety box plus smart TV solutions. The solution is proven with track records of the most cost effective and easy to manage throughout the years of our implementation. The solution covers start from the car park, front desk check in, lift and room.
Our company aims to provide a full range of products that makes a safer and more secure place to live and work in. In line with the company's commitment to achieve outstanding products by keeping up to date with and employing the latest cutting-edge technology to attain excellence in quality.
The hallmark to the success of our solutions is its willingness and preparedness in rendering fast and professional services to its customers and thus ensuring their satisfaction, trust and ultimately gaining their long term support to the company.